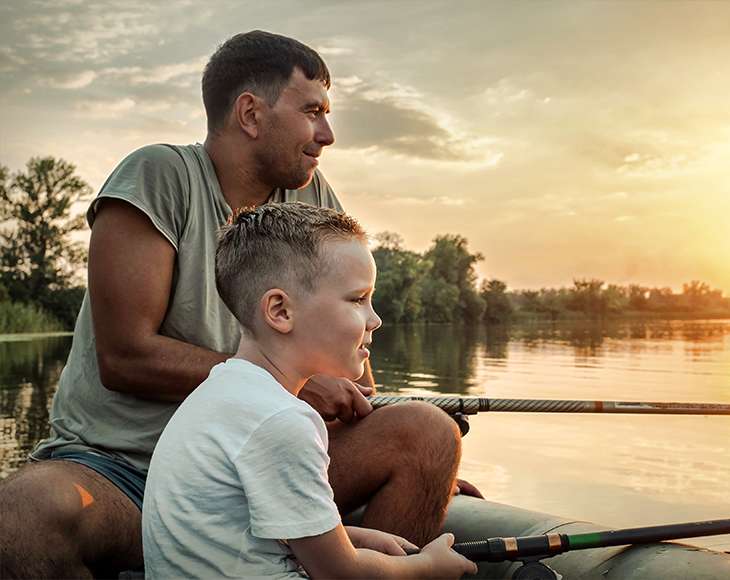 Impacting families for generations to come.

Find out today how Lanier Law Group can offer unique, affordable solutions and guidance to securing your family's future.
Preparing For Your Life And Legacy Planning Session
Once you schedule, we will send you everything you need to get prepared so that you can leave this session with the total confidence of knowing you have made informed, educated and empowered decisions for yourself and the people you love.
Simply preparing for the session itself with the pre-session homework you will complete and return before the session will have you feeling confident that none of your hard-earned assets will be lost when something happens to you. And, you'll immediately have the confidence of knowing you are doing the right thing for yourself and the people you love.
Once you are taken to our online scheduler on the next page, please choose an appointment time at least two weeks in the future so you have plenty of time to get your pre-session homework completed and returned to us prior to your Life & Legacy Planning Session. By completing and returning the pre-session homework, you will get the most out of our time together.
Do plan to spend the full two hours together, and bring your spouse or partner to your Life & Legacy Planning Session. If your spouse or partner can't make it for any reason, please call us at least 48 hours in advance to reschedule.
On the next page, we will ask for you to enter your credit card information. This is only to secure your appointment and you will not be charged. To ensure you receive your session for free, simply do the following: 1) commit to completing ALL of the pre-session homework in advance of your session, and 2) by making that commitment, we will waive our normal $750 planning session fee, and 3) both partners (if applicable) attend your scheduled appointment.
After you enter your information, you will be taken to our online scheduler to select the appointment time that works best for you.
Call our office if you have any questions at all and we're happy to help.
Premium Estate Planning Service for Convenient Flat-Rates.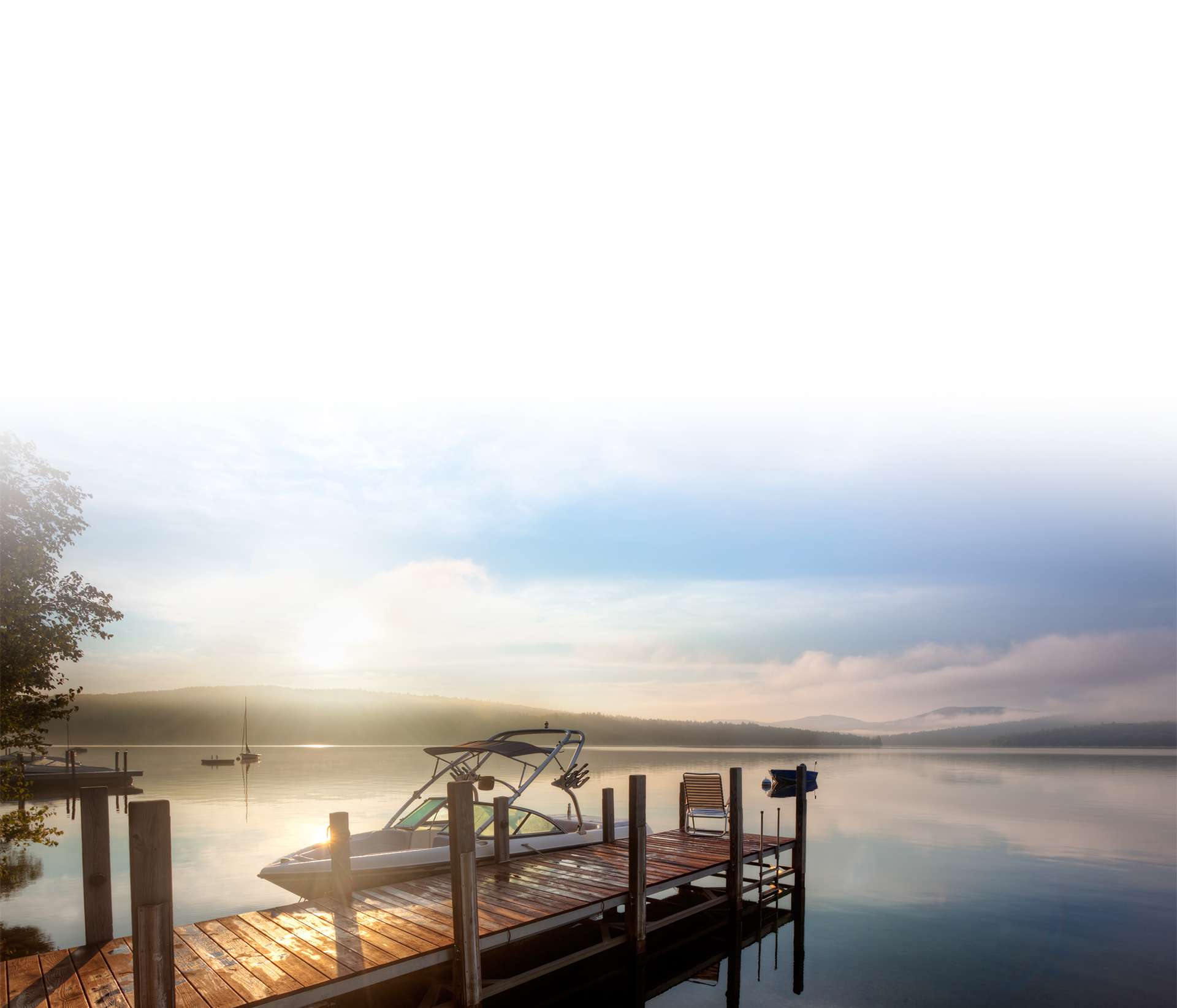 Plan & Protect Your Legacy!