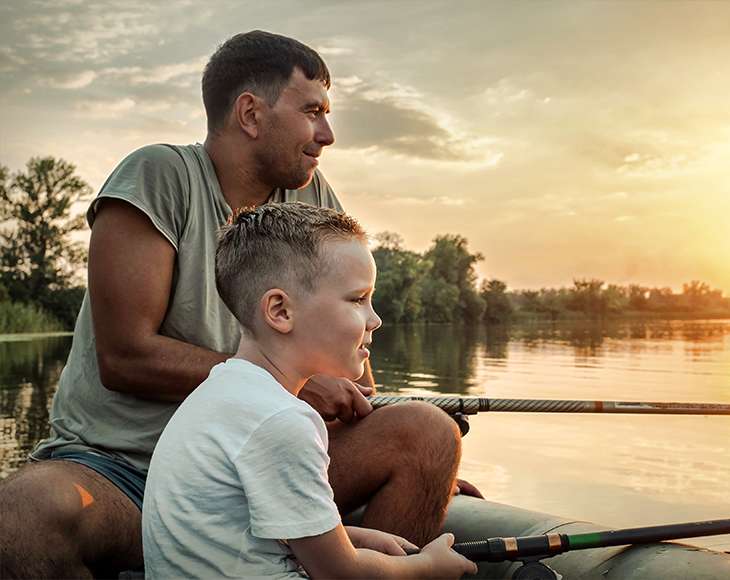 Impacting families for generations to come.

Find out today how Lanier Law Group can offer unique, affordable solutions and guidance to securing your family's future.
Gainesville Trusts Lawyer
When it comes to planning for the future and safeguarding your assets, enlisting the services of a Gainesville trusts lawyer at Lanier Law Group is an important step to protecting your family's future. Trusts are powerful legal tools that can help you manage your wealth, provide for your loved ones, and leave a lasting legacy.
To learn more about how our Gainesville trusts attorney can help you, please call (770) 343-2414 or contact us online.
What Is a Trust?
Before delving into the importance of a trusts lawyer, it's crucial to understand what a trust is. A trust is a legal arrangement where a person transfers their assets into a trust managed by a trustee for the benefit of one or more beneficiaries. The trustee holds and manages the assets in accordance with the terms and conditions specified in the trust document.
There are various types of trusts designed to serve different purposes, such as revocable living trusts, irrevocable trusts, testamentary trusts, and special needs trusts. Each type has its unique features and benefits, making it essential to consult with a knowledgeable trusts lawyer to determine which trust is suitable for your specific needs.
The Role of a Gainesville Trusts Lawyer
A trusts lawyer in Gainesville plays a multifaceted role in helping individuals and families secure their financial future. Here's how they can assist you:
Customized Trust Planning
Every person's financial situation is unique. A trusts lawyer will work closely with you to understand your goals and circumstances, tailoring a trust plan that aligns with your objectives. Whether you want to protect assets from creditors, minimize estate taxes, or provide for a loved one with special needs, a trusts lawyer will create a customized plan to address your concerns.
Trust Formation and Administration
Creating a trust requires adherence to complex legal requirements and documentation. Your trusts lawyer will guide you through the process, ensuring that the trust document is correctly drafted and legally sound. They will also assist in transferring assets into the trust and advise on ongoing trust administration to prevent legal issues down the road.
Asset Protection
Protecting your assets is a primary concern for many individuals. Trusts can be invaluable tools for shielding your wealth from creditors, lawsuits, and other potential threats. A trusts lawyer can help you set up trusts that offer robust asset protection while ensuring compliance with Florida's legal framework.
Estate Tax Planning
Florida doesn't impose a state-level estate tax, but federal estate tax rules still apply. Trusts can be instrumental in reducing your estate's tax liability. A skilled trusts lawyer will employ various strategies, such as irrevocable life insurance trusts or grantor retained annuity trusts, to minimize estate taxes and preserve more of your assets for your beneficiaries.
Why Choose a Gainesville Trusts Lawyer?
Working with a local trusts lawyer in Gainesville offers several advantages:
Familiarity with State Laws: Florida has its unique laws and regulations governing trusts and estates. A local trusts lawyer is well-versed in these statutes and can ensure your trust complies with all state requirements.
Personalized Service: Local trusts lawyers often provide a more personalized and accessible service. You can meet with them in person to discuss your concerns and receive tailored advice.
Knowledge of Local Courts: If trust-related disputes escalate to court, a Gainesville trusts lawyer will be familiar with local court procedures and judges, potentially giving you an edge in litigation.
Contact Lanier Law Group Today
Lanier Law Group is your partner in securing your financial legacy and ensuring your wishes are carried out. Whether you're looking to protect your assets, minimize taxes, or provide for loved ones, a trusts lawyer has the expertise to create a customized plan that meets your needs.
Don't leave the future to chance; consult with a trusted trusts lawyer in Gainesville to protect what matters most to you. Call (770) 343-2414 today!
Premium Estate Planning Service for Convenient Flat-Rates.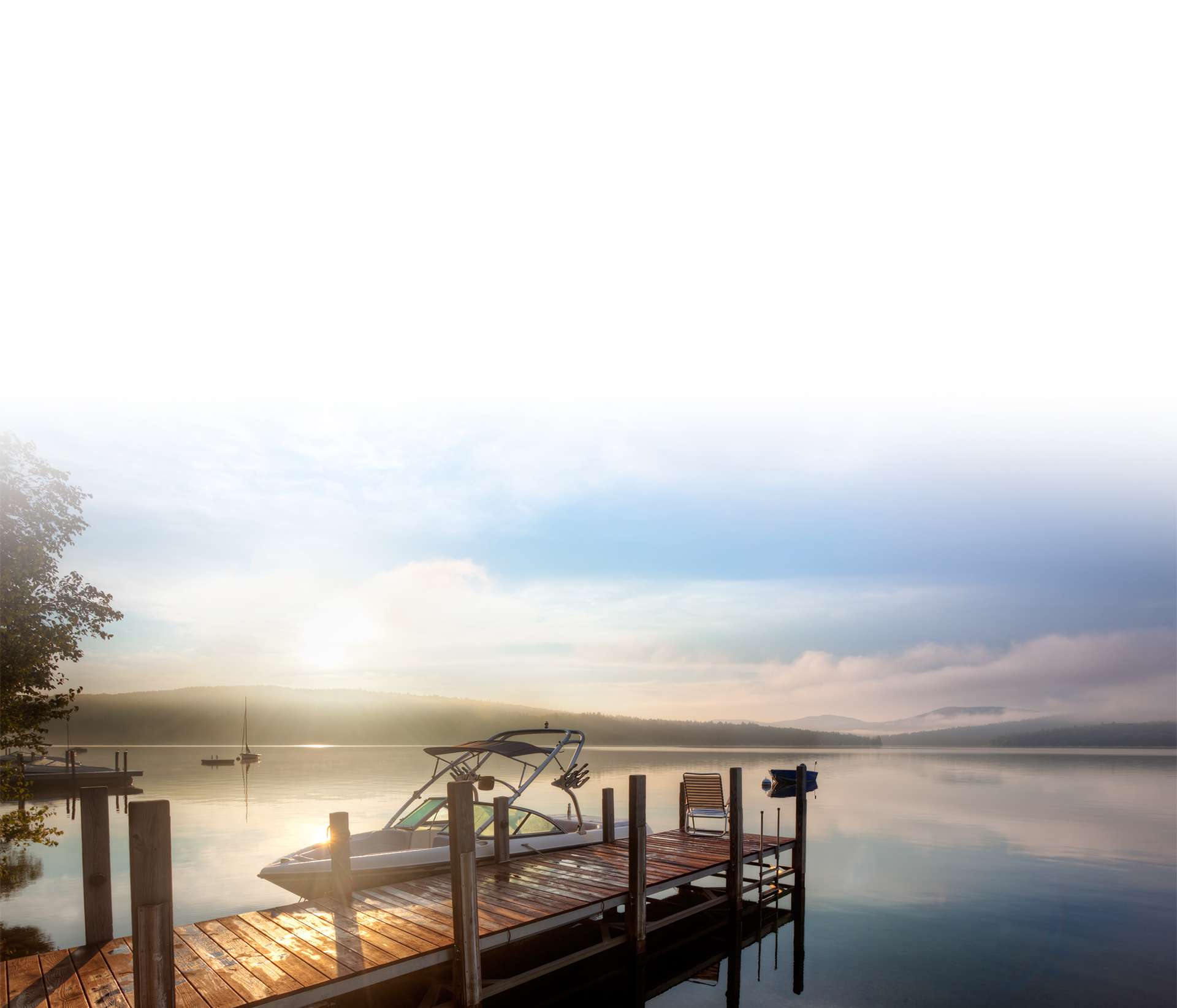 Plan & Protect Your Legacy!