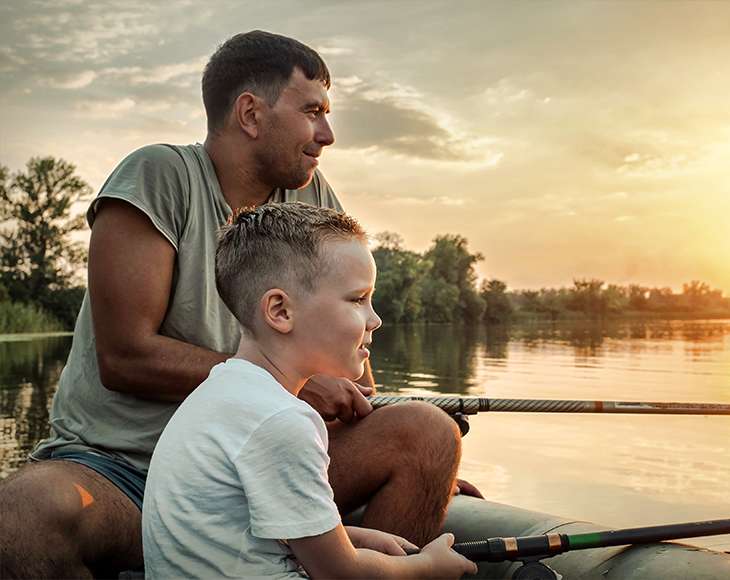 Impacting families for generations to come.

Find out today how Lanier Law Group can offer unique, affordable solutions and guidance to securing your family's future.
Kids Protection Plan in Gainesville, GA
Having a will or naming godparents is simply not enough to keep the court system from making decisions about your children's care in the event of your incapacity or death. (Surprising, we know.)
Don't let a judge, who doesn't know you or what matters to you, decide who raises your children or handles the money you'll leave behind.
Legally naming permanent guardians is the first step to keep your family out of expensive and unnecessary conflict.
Why Do I Need to Name Guardians Legally (and not just in my Will)?
Having a will alone simply does not ensure the care of your kids if the unthinkable happens to you!
What is a full Kids Protection Plan?

A Kids Protection Plan allows you to name Permanent Guardians, Standby Guardians, and medical powers of attorney for your kids in the case of an emergency. We also provide a full set of documents to help you create a resource of information to pass on in the case that something were to happen to you. An estate plan paired with a full Kids Protection Plan is the best way to ensure everything is taken care if something were to happen to you. You can name someone to make medical decisions and take care of your financial affairs in the case you become incapacitated.
Premium Estate Planning Service for Convenient Flat-Rates.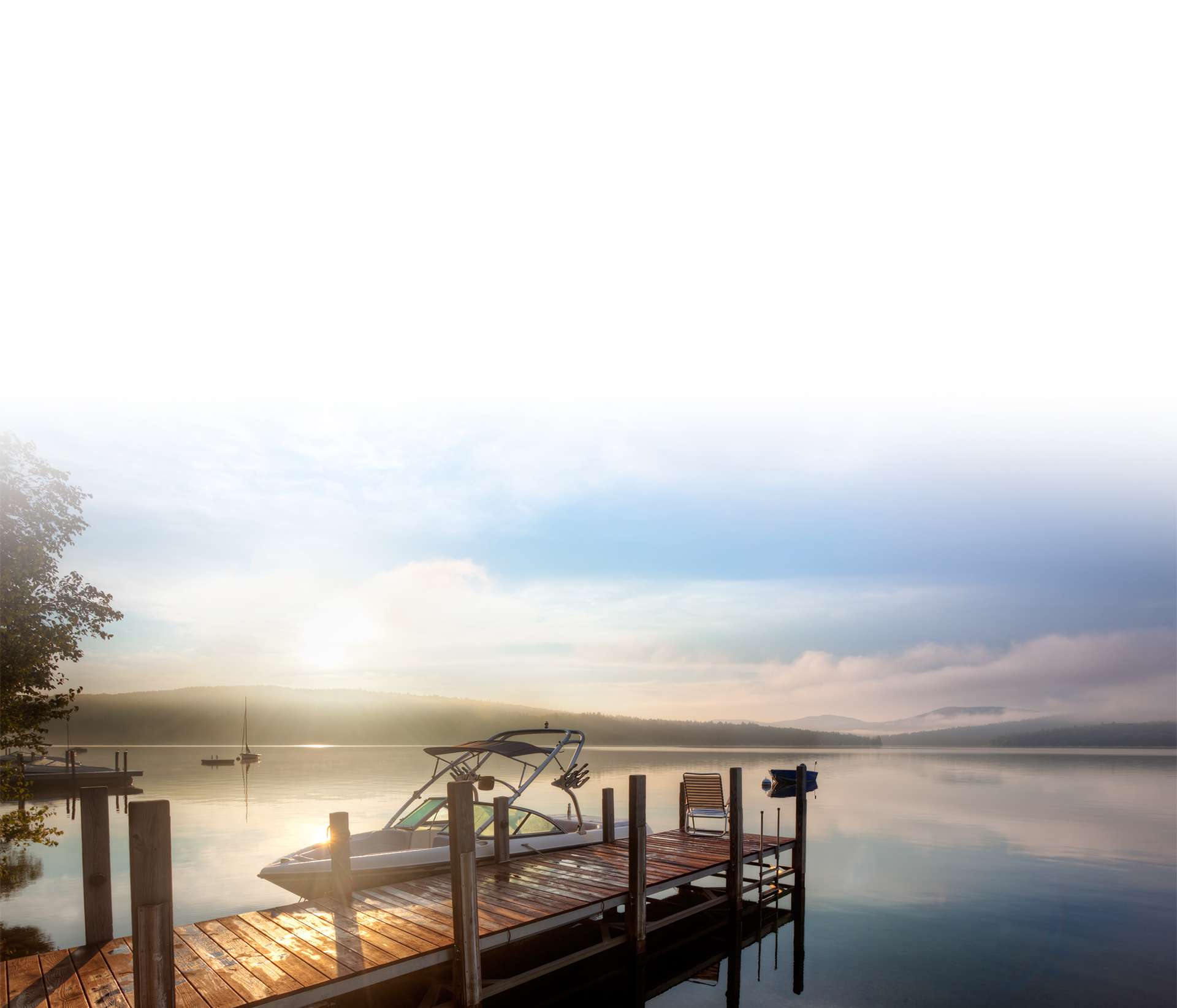 Plan & Protect Your Legacy!