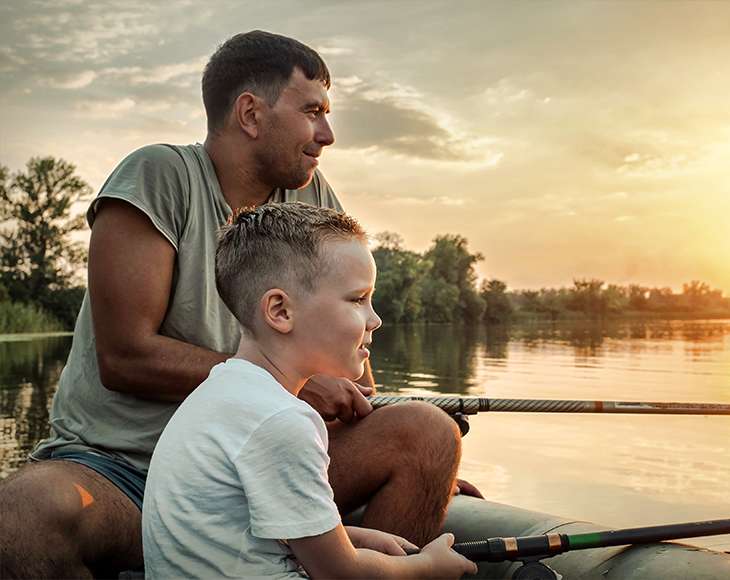 Impacting families for generations to come.

Find out today how Lanier Law Group can offer unique, affordable solutions and guidance to securing your family's future.
Gainesville Estate Planning Lawyer
Estate planning involves decisions on issues that many of us would prefer not to think about. Considering what will happen in the event of death or incapacitation can be difficult. We won't say the guidance of a good Gainesville estate planning lawyer can make contemplating these possibilities easier. What we can say is that having a sound estate plan in place gives people peace of mind in knowing their wishes have been put into a form that is legally binding and enforceable.
Lanier Law Group offers clients across northeast Georgia with estate planning built on the twin pillars of steady legal experience and deep financial knowledge. Call our Gainesville office today at (770) 343-2414 or contact us online to set up a consultation.
Common Issues in Georgia Estate Planning
Estate planning can include developing a last will and testament, along with setting up a trust. Those steps also call for decisions on who is to be the executor in probate or the trust administrator. These are important parts of estate planning to be sure, but far from the only issues. Other matters to be addressed include…
Power of Attorney
Power of attorney involves two areas, medical and financial. The purpose is to give a trusted third party legal power over one's affairs in the event they become mentally or physically incapacitated.
The person designated as health care power of attorney will be able to make potentially difficult decisions. What happens when someone is dying, unconscious, and doctors believe there is no hope of recovery? What happens when a person is conscious, but mentally incapacitated and a potential life-or-death decision must be made on surgery?
It's not uncommon for family members and even close friends to have strongly different views on what the best course of action is. By designating a health care power of attorney, we ensure that the person who does make the decision is one who shares our values and understands how we might choose if we were able.
Further steps can be taken along these lines in the form of an advance medical directive. No one can predict every possible scenario that may arise in an end-of-life situation, but some circumstances are more common than others. The advance medical directive anticipates some of those and puts our own wishes explicitly in writing.
Financial power of attorney can also be chosen. When a person becomes mentally incapacitated, someone needs to have access to their accounts so everything from nursing home care to food can be paid for. This can also apply if a person is physically incapacitated. Someone who still has their mental faculties, but is confined to a wheelchair may need a third party to go to the bank or undertake other financial activities on their behalf. That requires legal authority, and that authority is granted with financial power of attorney.
The roles of financial and health care power of attorney can be held by different people or one person can assume both roles. What's best depends on the circumstances of each person.
Please note though, that if different people are chosen, they should at least be reasonably on the same page. It's not uncommon for decisions made regarding medical care to require funding (i.e., the decision to move someone into assisted living). A situation like this where the person with authority over health care and the person holding the purse strings disagree can potentially get messy.
Whether it's power of attorney or preparing for how children will be cared for, Lanier Law Group works with clients to develop an estate plan that works for them and gives them peace of mind.
Call our Gainesville office today at (770) 343-2414 or reach out here online to set up a consultation.
Guardianship for Children
Estate planning can also involve decisions on guardianship, particularly for parents with minor children or adult children with special needs.
When the children are under the age of 18, the state of Georgia follows a clear process in determining guardianship in the event that both parents pass away. If the child is at least 14 years old, they are able to choose the adult they will live with. In the event the child is 13 or younger, the nearest adult relative is chosen. The line of succession continues to other relatives or those who have provided care and support.
It's possible that this line of succession might result in someone's children being placed with a guardian that they–the parents–would not have chosen. The way to avoid this outcome is to make guardianship choices clear and legally binding with the help of a Gainesville estate planning lawyer.
When an adult child has special needs, they may still be completely dependent on their parents. Even the parents have to follow a legal process to retain guardianship after the age of 18. The need to have a line of succession in place in the event the parents pass on is imperative for the good of their disabled adult child.
Protect Your Assets and Provide for Your Loved Ones
Estate planning is an essential process that allows you to protect your assets and ensure that your loved ones are taken care of after you're gone. At Lanier Law Group, our experienced Gainesville estate planning lawyers can guide you through the complex legalities of creating a comprehensive estate plan tailored to your unique needs and goals.
By working with our dedicated team, you can:
Minimize estate taxes
Avoid probate
Designate beneficiaries for your assets
Protect your assets from creditors
Plan for incapacity
Our estate planning attorneys will take the time to understand your specific circumstances and help you develop a personalized plan that addresses your concerns and achieves your objectives. Whether you need a will, trust, power of attorney, or any other estate planning document, we have the knowledge and expertise to ensure your wishes are properly documented and legally binding.
Don't leave the future of your estate and your loved ones to chance. Contact our Gainesville estate planning lawyers today to schedule a consultation and start protecting your assets for the future.
The estate planning experience of Lanier Law Group is on both the legal and financial side. Both are necessary in this field of law, where long-range thinking on financial matters impacts what goes into legal documents. From our Gainesville office located just off I-985, we serve all of Northeast Georgia.
Call Lanier Law Group today at (770) 343-2414 or contact us online to set up a consultation.
Premium Estate Planning Service for Convenient Flat-Rates.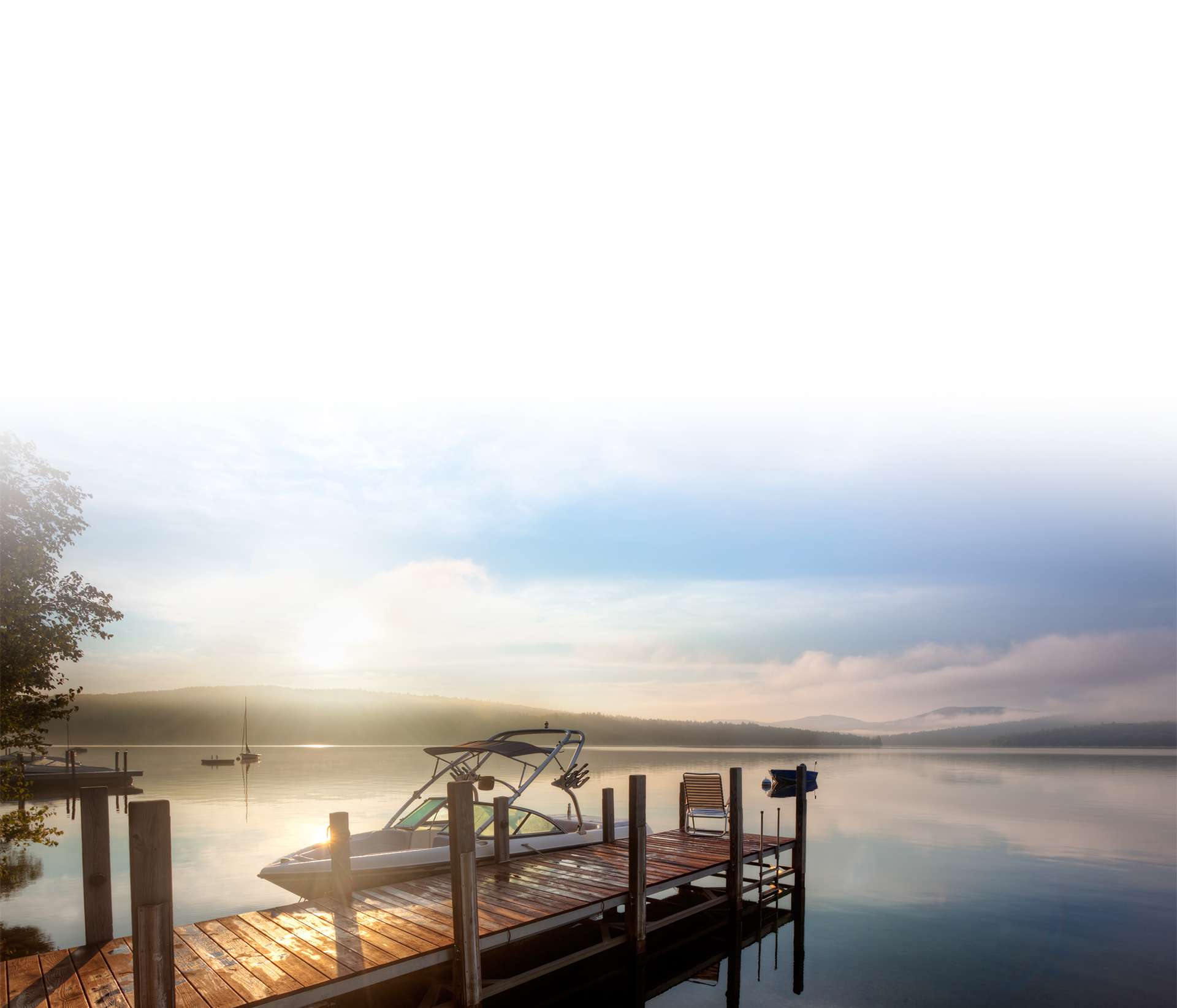 Plan & Protect Your Legacy!