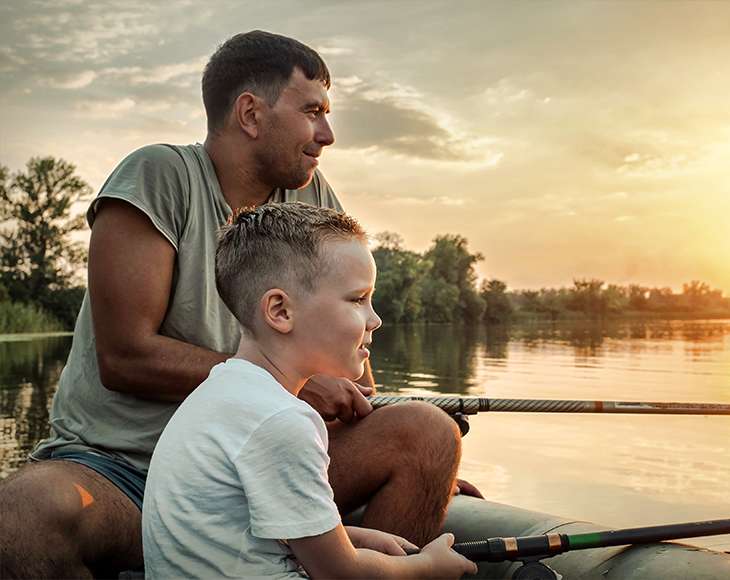 Impacting families for generations to come.

Find out today how Lanier Law Group can offer unique, affordable solutions and guidance to securing your family's future.
Gainesville Will Lawyer
At Lanier Law Group, we understand the importance of planning for the future. Our experienced attorneys are here to help guide you through the process of creating a will that reflects your wishes and protects your assets.
Our skilled attorney is dedicated to providing personalized legal services to clients in the Gainesville area. We understand that every person's situation is unique, and we take the time to listen to your specific needs and goals.
Call our Gainesville office today at (770) 343-2414 or reach out here online to set up a consultation.
Why Do You Need a Will?
Many individuals underestimate the significance of having a legally sound will in place. A will is a legal document that outlines how your assets and property should be distributed after your passing. Without one, your estate may be subject to the complexities of intestate succession, a process that can lead to unintended consequences and potential disputes among your heirs.
Here are some compelling reasons why you should consider working with our Gainesville Wills Lawyer to draft your will:
Ensure Your Wishes Are Honored: Your will allows you to specify how you want your assets, property, and belongings to be distributed. It gives you control over your legacy, ensuring that your wishes are respected.
Provide for Loved Ones: A well-crafted will ensures your loved ones are taken care of financially. You can designate beneficiaries, provide for minors, and even make provisions for pets.
Minimize Family Conflicts: A clear, legally binding will helps reduce the chances of disputes among family members over the distribution of your estate. This can save your loved ones from unnecessary stress and strain during an already difficult time.
Protect Your Children: If you have minor children, a will allows you to designate a guardian of your choice. Without a will, the court will decide who should raise your children if both parents are no longer available.
What Our Gainesville Wills Lawyer Can Do for You
Creating a will is a personal and sometimes complex process. It's not just about listing your assets; it's about making informed decisions that reflect your values and priorities. Our experienced attorneys are here to guide you through every step:
Initial Consultation: We begin by sitting down with you to understand your unique circumstances, family dynamics, and financial situation. This consultation allows us to tailor a will that meets your specific needs.
Asset Assessment: Our team will help you identify and list all your assets, ensuring that nothing is overlooked. This includes real estate, bank accounts, investments, retirement accounts, business interests, and personal property.
Beneficiary Designation: We'll work with you to determine who should inherit your assets and property. Whether it's family members, friends, charities, or other organizations, we'll ensure your wishes are clear.
Guardianship Designation: If you have minor children, we'll help you select a guardian who will care for them in the event of your passing.
Will Drafting: Our skilled attorneys will draft a legally sound will that accurately reflects your wishes, meets all legal requirements, and helps minimize potential disputes.
Will Review and Updates: Life circumstances change, and so can your wishes. Our team is available to review and update your will as needed to ensure it remains relevant.
Executor Appointment: We'll assist you in appointing an executor, the person responsible for carrying out the terms of your will.
Peace of Mind for You and Your Loved Ones
Planning for the future with a well-crafted will is an act of love and responsibility. At Lanier Law Group, we're dedicated to making this process as smooth and stress-free as possible. Your family's future deserves nothing less than the best legal protection.
Contact us by calling (770) 343-2414 today to schedule a consultation and start planning for your future.
Premium Estate Planning Service for Convenient Flat-Rates.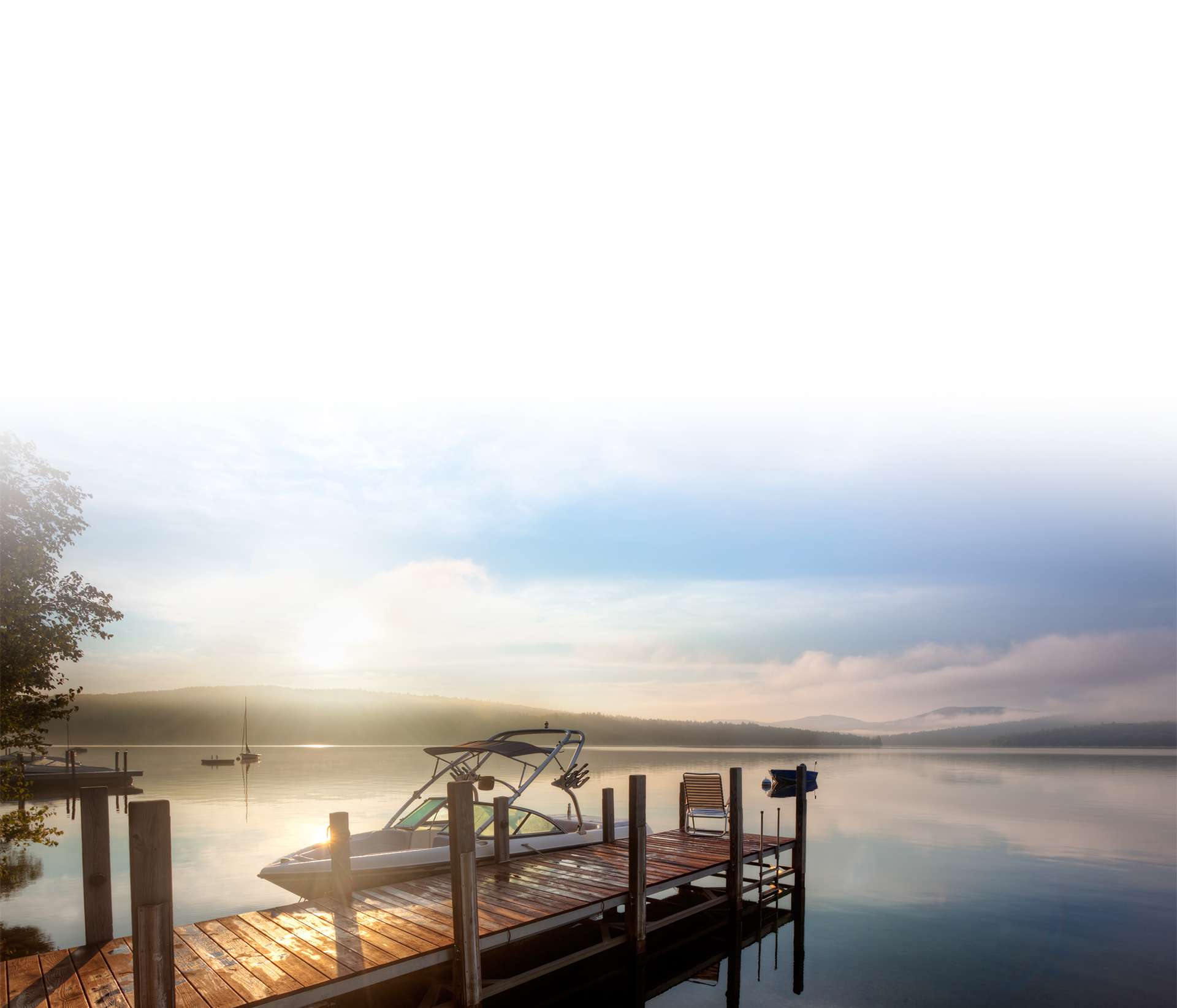 Plan & Protect Your Legacy!