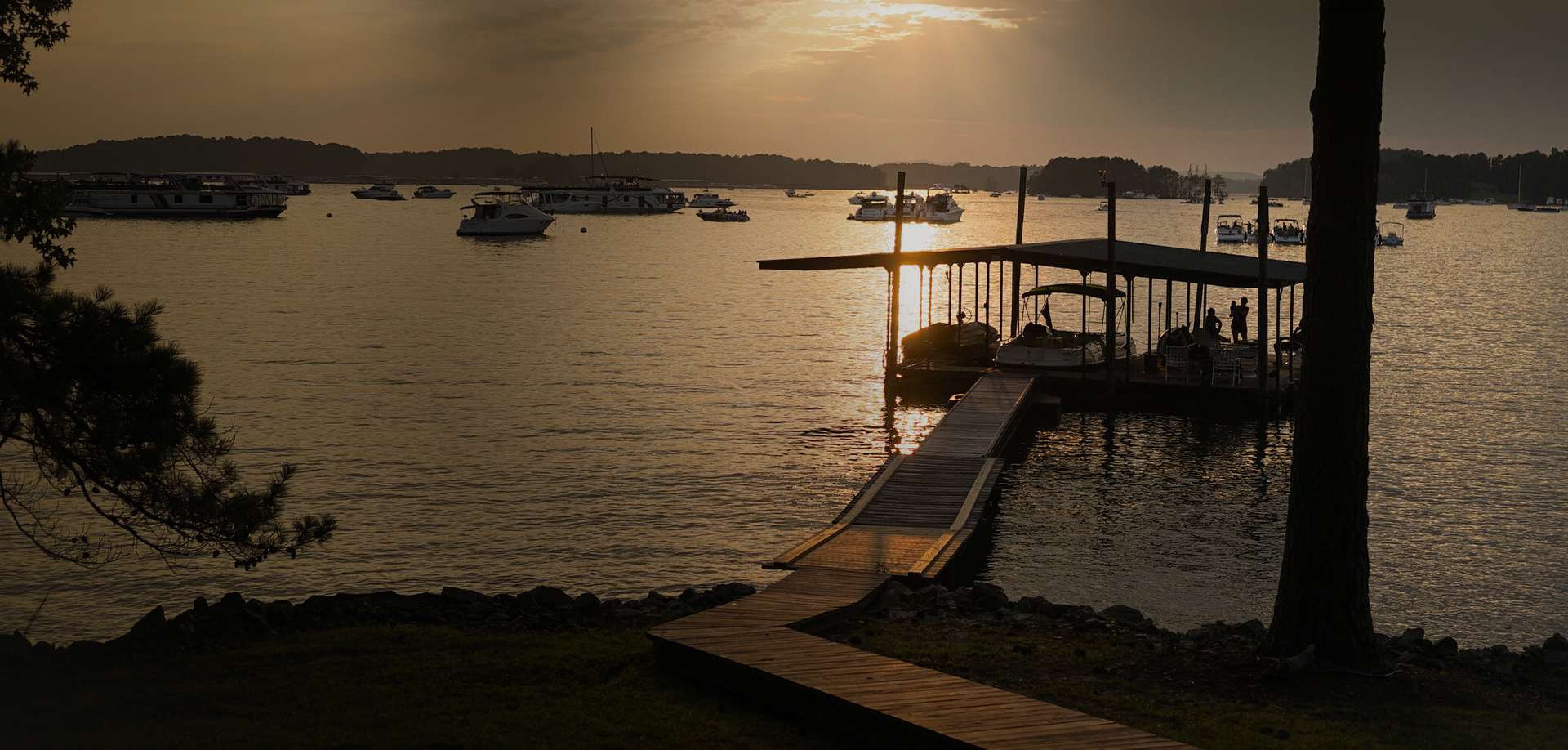 Plan. Protect.
Leave a Legacy.
Our estate planning firm is ready to guide you to a more secure future.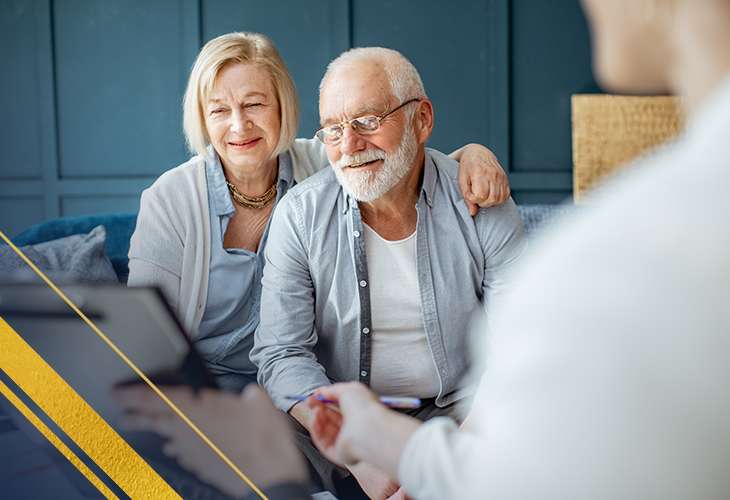 Gainesville Estate Planning Lawyer
Serving Families in Northeast Georgia
Planning for the future? Estate planning services aren't just for the wealthy.
When it comes to protecting our wishes, both at the end of our lives and after death, a good estate plan can be valuable for everyone. A last will and testament is essential to make sure no confusion exists over who gets what. Setting up a trust also offers the chance for tax advantages in the short-term and for your heirs to avoid probate in the long-term.
Lanier Law Group has the experience to help–not only in the legal area of drafting a will or trust, but in the financial planning that is often required.
Helping You Protect What Matters
Estate planning goes beyond what happens to someone after death. It also involves communication of one's last wishes and entrusting people with authority–the power of attorney–to act in the event of physical or mental incapacitation.
Our Gainesville estate planning attorney at Lanier Law Group works with clients to make sure all important factors are considered in these decisions, including the drafting of an advanced medical directive where possible.
Estate planning also serves an important role in protecting one's children.
That's true in all cases, but especially when those children may suffer from a mental or physical disability. Parents of special needs children want to know their kids will be cared for, and they also want to make sure their children don't lose eligibility for the government benefits they are entitled to. Estate planning allows parents to address both concerns.
Lanier Law Group focuses our practice on estate planning so our clients can be confident of our complete focus on the issues that matter to them.
---
Call our Gainesville estate planning lawyer at

(770) 343-2414

or

contact us online

. Our office is located just off I-985 and is accessible for clients across northeast Georgia.
---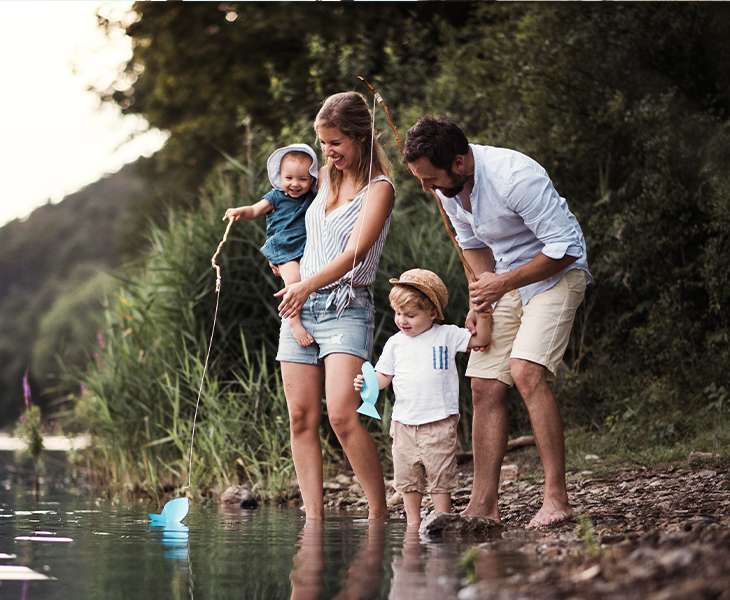 Premium Estate Planning Service for Convenient Flat-Rates!
How We Can Help
We help guide families through the important and sometimes complex process of estate planning. We specialize in estate planning, proper asset alignment, and the administration of estates after a loved one passes away.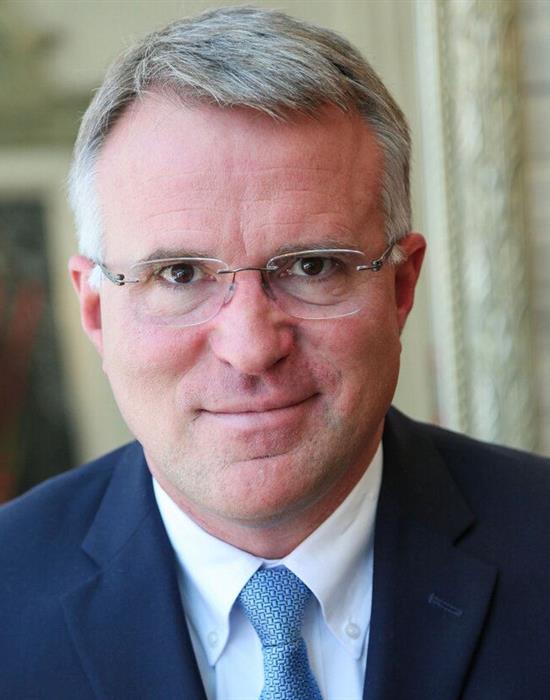 Adam Hicks
Founder & Attorney
Bio
Adam is a veteran of the US Navy and an experienced estate planning and trust administration attorney. He is a sailing and vintage Volkswagen enthusiast. When he is not serving clients, he spends his time working on his 1970 Karmann Ghia. He has a strong and diverse background including estate planning, business formation, and financial ...
Learn More
Gainesville Estate Planning You Can Trust
Estate planning is a practice area that stands right at the point where law and finance intersect. Issues like wills, power of attorney, guardianship, and conservatorship require an attorney who understands all the legal implications behind what a client decides and makes sure that client has considered all relevant factors.
The laws regarding trusts and special needs planning undergo their own evolution, and an estate planning lawyer in Gainesville must know all implications of changes at both the state and federal level.
A knowledge of finance is also crucial. The decisions made regarding trusts have both short-term tax implications along with long-term ramifications that can stretch out for decades. A knowledge of financial planning can be on a par with a knowledge of estate planning law.
Lanier Law Group has that necessary experience in both areas to work towards our clients' best interests, both in the immediate future and for the long haul. We work to protect our clients, their last wishes, and their children.
---
---
Flat Fee - No Hidden Costs!

Focused Solely on Estate Planning