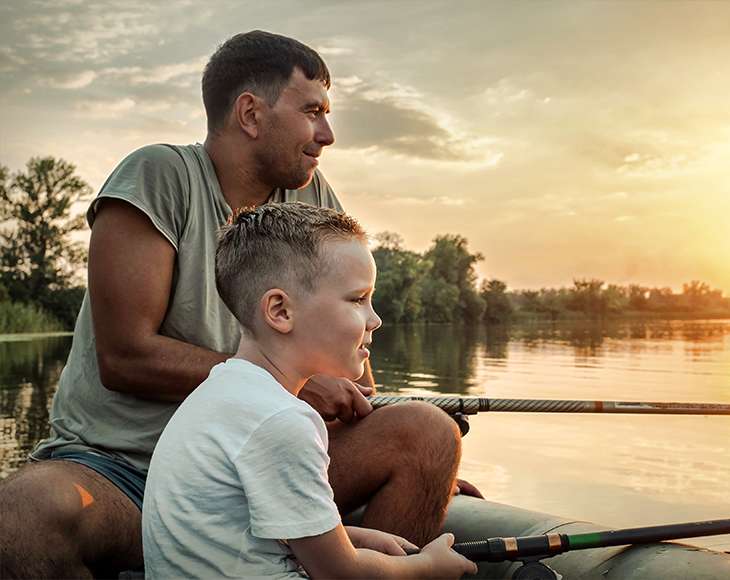 Impacting families for generations to come.

Find out today how Lanier Law Group can offer unique, affordable solutions and guidance to securing your family's future.
Financial Power of Attorney Lawyer Gainesville
Helping You Manage Your Finances
A financial power of attorney (POA) is a legal document that delegates authority to another person to make financial decisions on your behalf. This is especially important if you are unable to make those decisions due to an injury or illness.
It can be used to authorize someone to make financial decisions for you, such as timely payment of bills or investment management. It can also be utilized to delegate financial decisions for your underage children. A financial POA can be extremely beneficial for someone who is unable to make financial decisions for themselves, such as the elderly or those suffering from a major disease.
At Lanier Law Group, we have years of experience helping people create financial powers of attorney that are tailored to their individual needs. No matter what your situation is, we can help!
Who Should I Name as My Financial Power of Attorney?
When considering who to name as your financial power of attorney, it's crucial to prioritize trustworthiness, responsibility, and financial acumen. This person will be responsible for making financial decisions for you if you are unable to do so, such as paying your bills.
Common choices include family members, close friends, or financial professionals like attorneys or accountants. The key is selecting someone who understands your financial goals, who can manage your assets effectively in your best interest, and who has the time and resources to do so.
Speak With a Dedicated Financial POA Attorney
At Lanier Law Group, we believe in providing you with the highest level of service for your financial power of attorney needs. Our family-run firm is dedicated solely to estate planning, ensuring that our clients receive a focused and personalized approach. Our experienced team is here to guide you through the process, to make drafting your POA as smooth and stress-free as possible.
Your financial security is our top priority, and we are here to serve you with professionalism and care. Call us at (770) 343-2414 or contact us online to schedule a consultation with a skillful financial power of attorney lawyer in Gainesville today!
How We Can Help
We help guide families through the important and sometimes complex process of estate planning. We specialize in estate planning, proper asset alignment, and the administration of estates after a loved one passes away.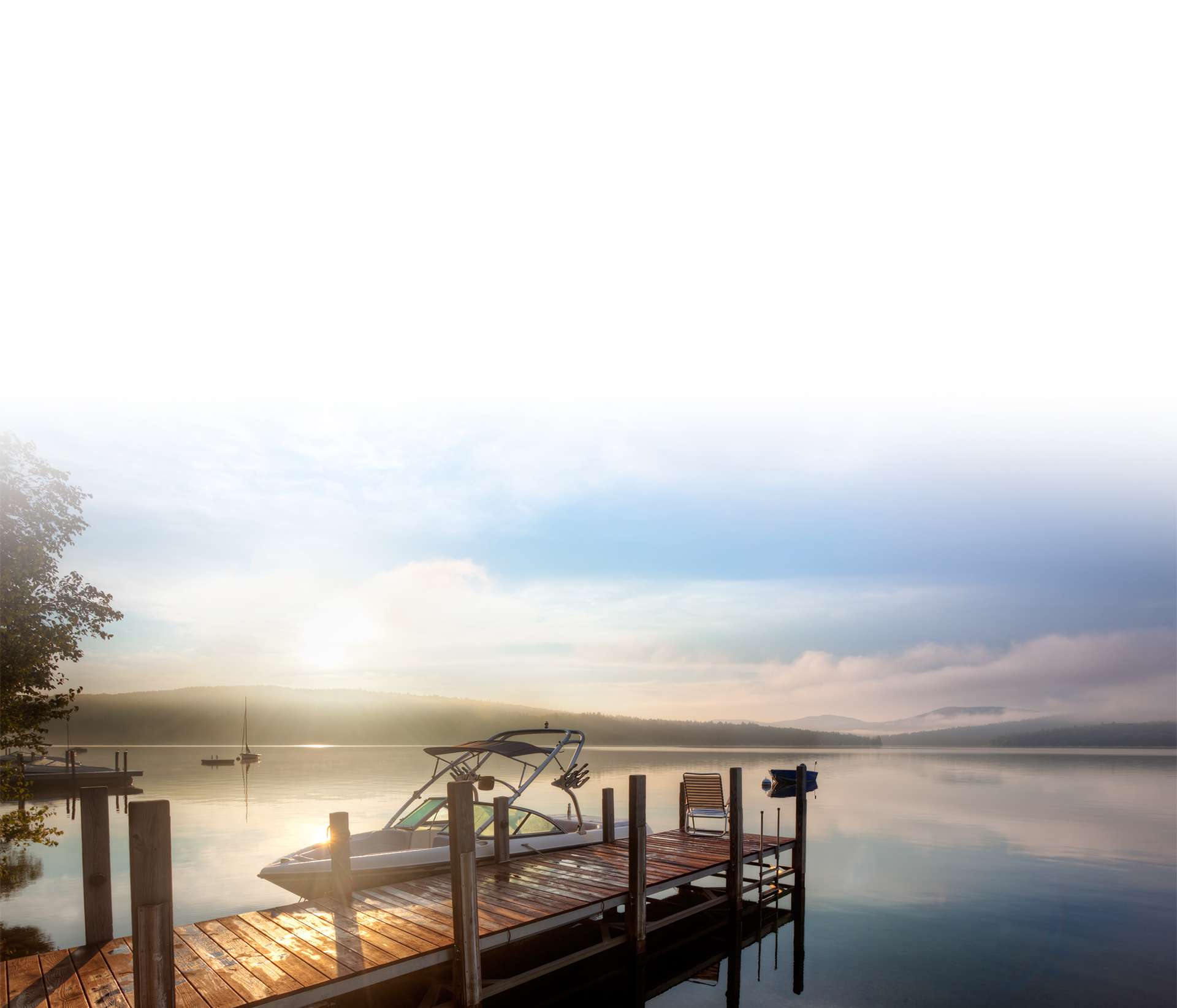 Plan & Protect Your Legacy!