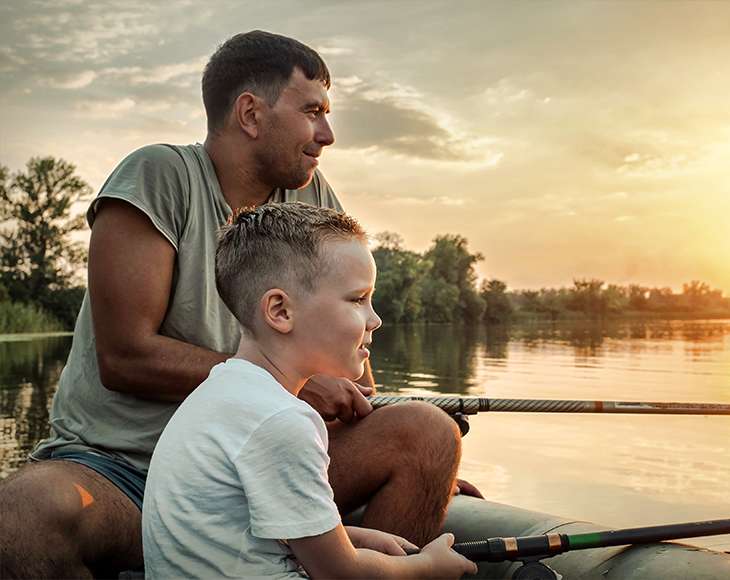 Impacting families for generations to come.

Find out today how Lanier Law Group can offer unique, affordable solutions and guidance to securing your family's future.
Lanier Law Group is built on the twin pillars of legal and financial experience. Both are essential to important areas of estate planning. Our attorneys understand the intricacies of the legal mechanisms involved and are able to communicate both the short-term tax implications and long-term financial possibilities involved for each decision.
Our Gainesville office is conveniently located just off I-985 and we serve clients across northeast Georgia. Call today at (770) 343-2414 or reach out here online to set up a consultation.
Our services start with basic estate planning. This can include important decisions on how a client wants end-of-life issues handled. In the event of mental incapacitation, who makes medical decisions–including ones that might be literally life and death? In cases that involve mental or physical incapacitation, who handles the bank accounts and the investment portfolio? Transferring the legal authority to make these decisions requires a well-structured power of attorney document.
Estate planning also includes what happens to someone's assets after their passing. A last will and testament is a good starting point. Clients may also find benefit in setting up a trust. The trust can offer possible tax advantages in the here and now, while also allowing one's heirs to avoid probate. Furthermore, trusts can be structured to serve a variety of circumstances. They can pay out immediately upon death, over a period of time or at certain milestone events.
Communication between lawyer and client is essential in structuring an appropriate estate plan. That's why Lanier Law Group uses a flat fee system rather than billing by the hour. We want to get to know our clients–to understand what's important to them and why. We find clients are more prepared to talk freely when they know they aren't being charged extra for the time.
Legal guidance is no less important when the time comes to administer the estate after death. A trust, whether it's intended to last one day or thirty years, must be overseen. The same goes for a will. Beneficiaries have to be found, outstanding debts taken care of, and documents given final validation by the courts. Lanier Law Group provides trust administration and probate executor services.
Looking Out for the Next Generation
Our children are a part of estate planning too, and not simply because they are often the prime beneficiaries of a will or trust. When kids are under the age of 18, parents need to think about who would care for them in the event of the parents' death. It's certainly not something any of us like to think about it, but the legal reality is this–simply naming godparents is not a legally binding act.
If parents don't address the issue of guardianship, the courts will do it for them. Georgia law is set up to place children with the closest relative. But where the kids land under the guidance of the courts might be quite different than who would be in charge if the parents decided. Estate planning is where the parents exercise their legal right to decide and protect their kids.
When children have mental or physical disabilities, estate planning on their behalf becomes even more important. As disabled children become adults, they are often still reliant on their parents. Special needs planning has to account for not only the financial and physical care of a disabled child–either minor or adult–but it must also be structured in a way that does not jeopardize the child's access to means-tested government benefits. Lanier Law Group can work with clients to make sure special needs children get both their rightful inheritance from the parents and their rightful benefits from the government.
Taking Care of Veterans
Georgia is home to around 700,000 people who have served the United States in the military. That gives them the right to VA benefits. Sometimes the process of getting those benefits can be cumbersome, especially when they involve a disability claim.
Lanier Law Group's founding partner, Attorney Adam S. Hicks is a Navy man himself, having graduated from Annapolis. We're committed to providing our vets the quality legal assistance they need to get the benefits they deserve.
Reach out to Lanier Law Group today at (770) 343-2414 or contact us online to set up a consultation. Whatever your legal need is, we look forward to hearing from you.
How We Can Help
We help guide families through the important and sometimes complex process of estate planning. We specialize in estate planning, proper asset alignment, and the administration of estates after a loved one passes away.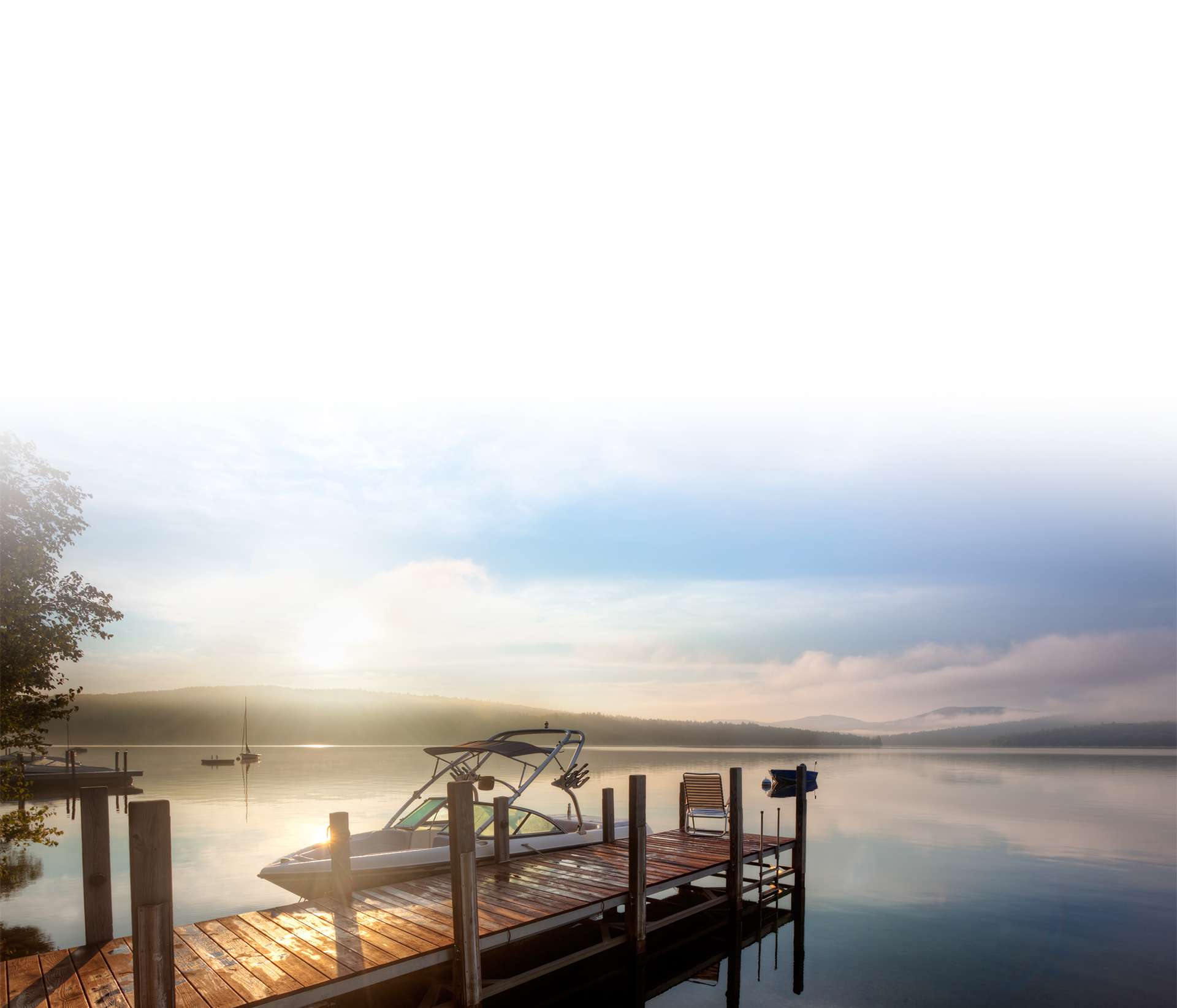 Plan & Protect Your Legacy!