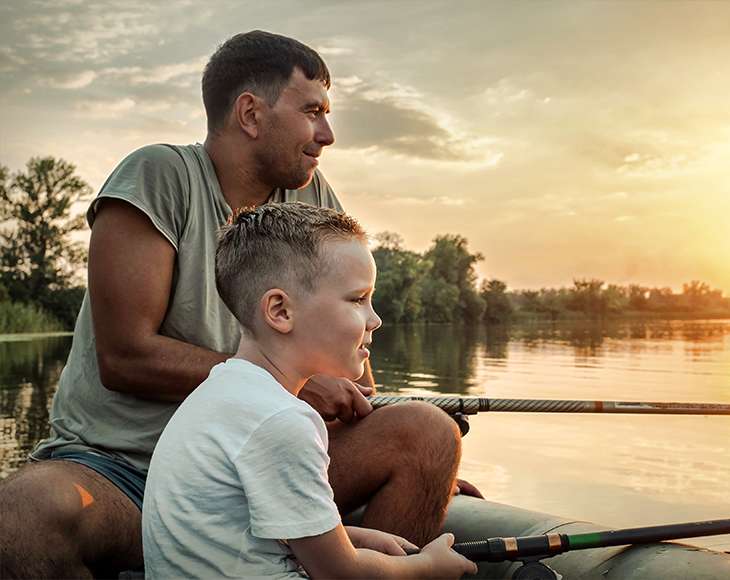 Impacting families for generations to come.

Find out today how Lanier Law Group can offer unique, affordable solutions and guidance to securing your family's future.
Personal Family Lawyer in Gainesville, GA

A Personal Family Lawyer® is a trusted advisor who helps you make the very best personal, financial, legal, and business decisions for your family throughout your lifetime and is there to guide your loved ones when you can't be.
Back in the day, before lawyers became all about form documents and transaction, mom and pop turned to the trusted family lawyer for guidance throughout life's ups and downs.
As as law firms grew and became more focused on billable hours and profit centers, the personal relationship began to fall by the wayside.
And, in the early 90s, planning with living trusts became so popular that every lawyer and his brother decided to start dabbling in Wills and Trusts and the practice soon became about impersonal fill-in-the-blank-form documents.
Most recently, with the rise of online document drafting services, like RocketLawyer® and LegalZoom®, the forms and documents nature of Wills and Trusts has become even more common.
The trouble is that whether these documents are prepared by a traditional lawyer, or you do it yourself on one of these online document drafting websites, these documents often don't keep your family out of court or out of conflict when you or your family member becomes incapacitated or dies.
What makes a Personal Family Lawyer® different is that we have the needs of growing families in mind.

We understand you are BUSY, you are growing, you are planning for a life of prosperity, and you value ease, convenience, and efficiency.
You want to know you've made the best decisions for your family and that your plan will work when your loved ones need it most. You want to make sure your children will be taken care of in the best way possible and will be prepared to receive your wealth if anything happens to you.
That is our focus as well.
We've developed unique systems to give you the same access to a personal lawyer that was previously only available to the likes of Bill Gates, Warren Buffet, and Sam Walton so you can have the guidance you need to build and maintain a life of prosperity and wealth.
We give you options for the future
A Personal Family Lawyer® is more than just a legal counsel; we are a protector of your family's future. We establish estate plans that ensure your hard-earned assets will be managed and distributed the way you want. We work to safeguard your children through personal care, trusts, and wills. If unforeseen circumstances should arise, you can have peace of mind knowing your kids are protected.
If something were to happen to you, our Personal Family Lawyer® can help ensure the right person is in charge of your healthcare decisions. Keeping your health needs within your family, not left up to doctors, courts, or government agencies is a major part of what we do. Furthermore, we will help you keep your family plan up-to-date and relevant for your needs, life transitions, or changing laws.
We can also play an instrumental role in preventing family conflicts over inheritance and transitioning your loved ones to their new circumstances smoothly. Your Personal Family Lawyer® is not just working for you but with you. With a caring, personal, and devoted approach, we can equip you with the knowledge to make informed decisions, ensuring your family's protection, prosperity, and legacy. So, when you search for a "personal family lawyer near you," remember that you are not merely seeking legal assistance. You are choosing a guardian for your family's future.
We encourage communication with our clients.
In fact, we've thrown out the time clocks so you never have to be afraid to call with a quick question (or even a not so quick question). Everything we do is billed on a flat-fee basis, agreed to in advance, so there are never any surprises.
We have a whole team to serve you. When you call our office to ask your quick question, you won't have to wait hours or days for a phone call back. You'll get your question answered, right away.
And, if you need to schedule a more in-depth legal or strategic call with your personal lawyer, a call will be scheduled when you're both available and ready for the call. We'll make the very best use of your time and won't waste your time by leaving voicemail after voicemail back and forth.
And, we ensure the most important planning details are followed through on and your plan continues to work throughout your lifetime.
Premium Estate Planning Service for Convenient Flat-Rates.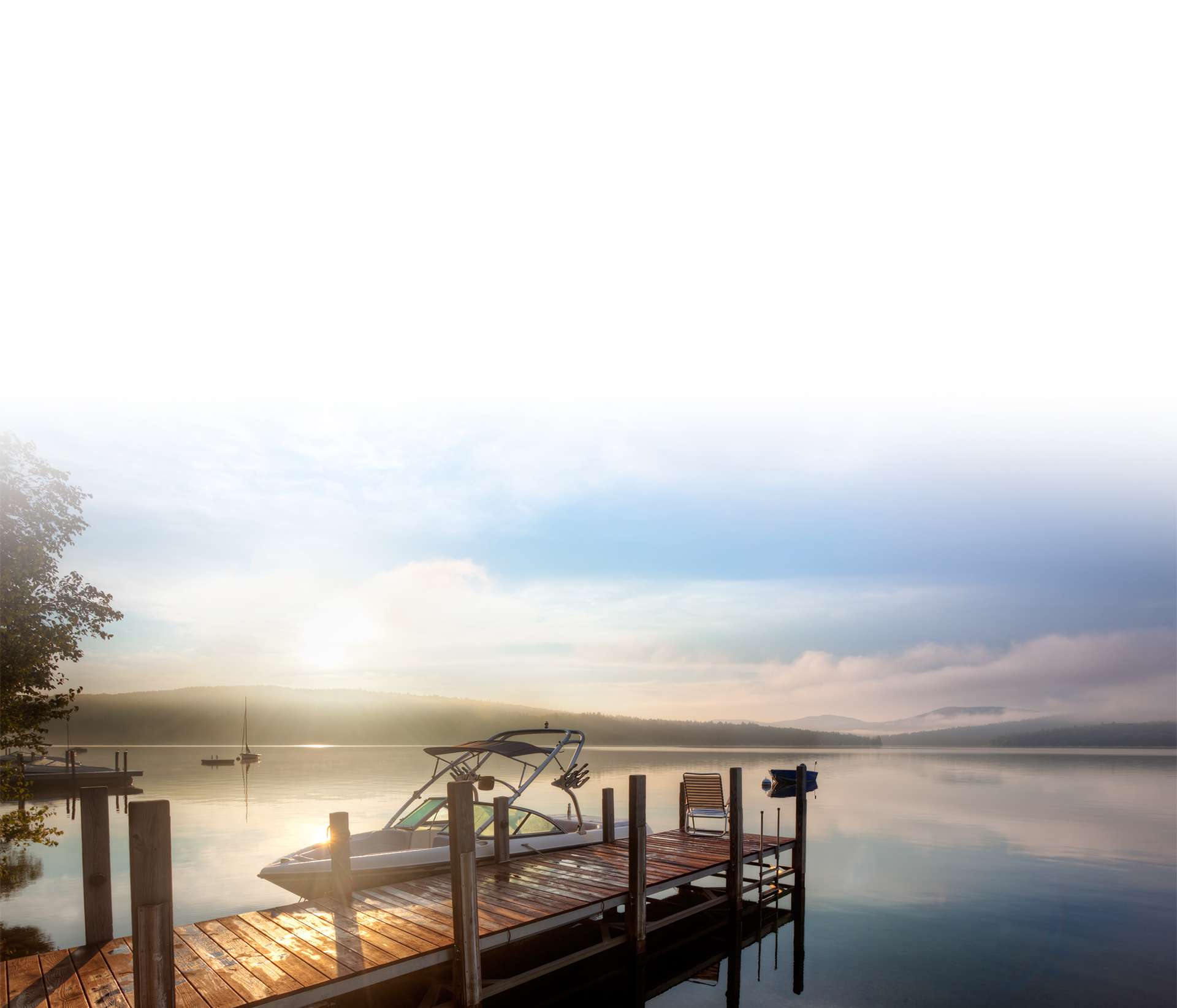 Plan & Protect Your Legacy!