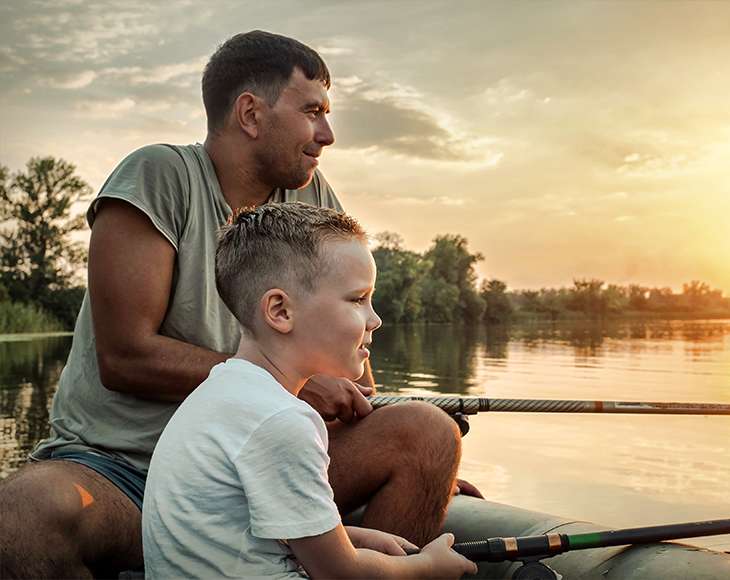 Impacting families for generations to come.

Find out today how Lanier Law Group can offer unique, affordable solutions and guidance to securing your family's future.
Gainesville Estate Planning Resources
Estate planning calls for the guidance of a personal family lawyer who is well-schooled on both the legal and financial aspects of all that is involved. But there is still much that people can do to begin planning before coming to their initial consultation at Lanier Law Group.
One of the most important aspects of estate planning is understanding who the important people are in your life. When a person makes a decision on power of attorney, they are handing over legal authority to make decisions in areas ranging from medical care to finance to life and death itself. Other decisions involving the potential guardianship of kids are no less crucial, dealing as they do with the protection of children. The establishment of a will and trust may mean compiling an extensive worksheet of important individuals and what part of an inheritance they should receive.
Estate planning involves complex legal mechanisms and difficult financial decisions. But at its core, estate planning is about the life and legacy of a human being. How do they want their final days handled in the event of incapacitation? How should their assets be distributed and to whom? These are questions that impact us at the deepest level of who we are. Good estate planning at Lanier Law Group never loses sight of that.
Sign up for our free Seven Must Dos report to better understand estate planning. We also offer free webinars to help people become better informed.
Our office is located in Gainesville, just off I-985. The accessible location allows us to serve clients across northeast Georgia. Reach out to us today at (770) 343-2414 or contact us online to set up a consultation. We hope the estate planning resources offered here help get you started.
How We Can Help
We help guide families through the important and sometimes complex process of estate planning. We specialize in estate planning, proper asset alignment, and the administration of estates after a loved one passes away.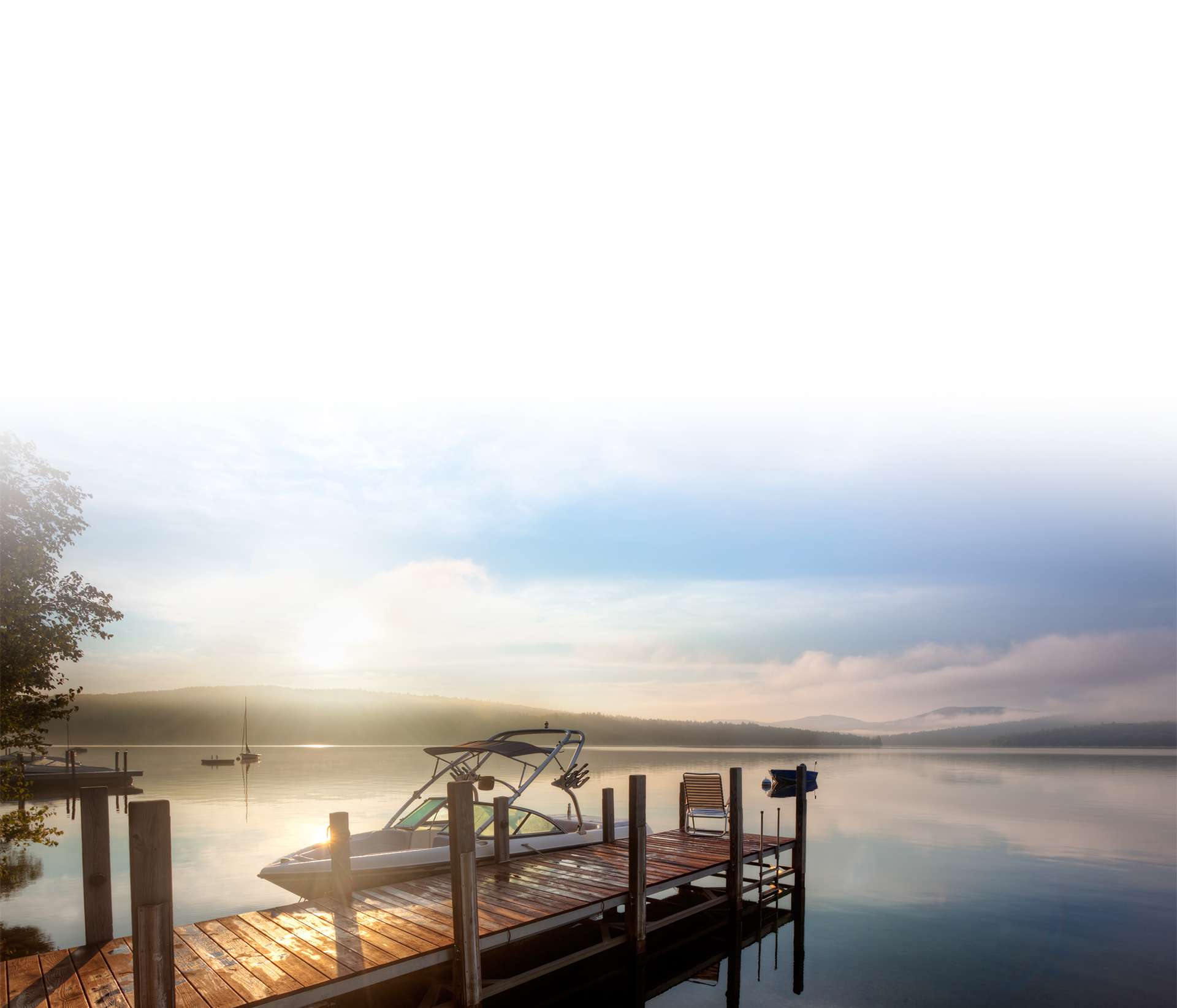 Plan & Protect Your Legacy!