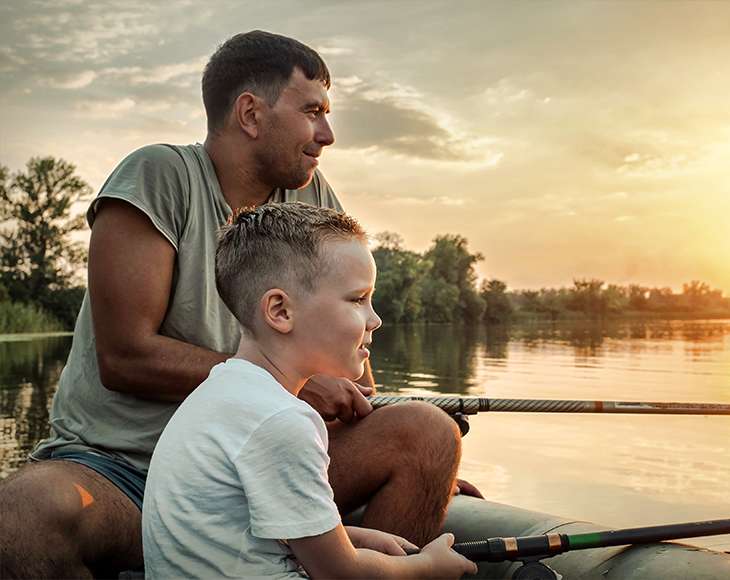 Impacting families for generations to come.

Find out today how Lanier Law Group can offer unique, affordable solutions and guidance to securing your family's future.
Gainesville Power of Attorney Lawyer
Making Sure Your Loved Ones Are Protected
A power of attorney (POA) is a legal document that grants one person the authority to make decisions on behalf of another. When the other person is unable to make their own decisions, such as when they are incapacitated, it is critical to have this contract in place. A power of attorney may go into effect immediately, as in the event of an unexpected sickness, or gradually, as in the case of the natural aging process.
How Does a Power of Attorney (POA) Work?
The individual who is given this power is referred to as an "agent," while the person who grants it is referred to as a "principal." The agent is legally empowered to make choices on the principal's financial affairs, medical decisions, or other issues affecting their well-being. The agent is not compelled to make every decision that the principal would have taken but may do so based on their best judgment.
If you are concerned about making sure your loved ones are protected in case of an emergency, contact our Lanier Law Group for advice on how to set up a power of attorney. Our qualified POA attorneys in Gainesville can help you make sure your loved ones are protected and that you are comfortable with the decisions that are being made.
Speak With a Seasoned POA Lawyer in Gainesville
Establishing a power of attorney is a critical decision. At Lanier Law Group, our family-run firm is solely focused on estate planning, ensuring you receive dedicated and personalized attention. With our flat fee structure, there are no hidden costs, allowing you to plan your estate with confidence.
We understand the importance of a well-drafted power of attorney in managing your affairs, and we're here to guide you through the process. Let our experienced team in Georgia help you create a robust power of attorney that aligns with your unique needs and objectives. Your peace of mind is our priority, so contact us today to take the first step in securing your future.
---
Call (770) 343-2414 or contact us online to schedule a consultation with our experienced Gainesville power of attorney lawyers.
How We Can Help
We help guide families through the important and sometimes complex process of estate planning. We specialize in estate planning, proper asset alignment, and the administration of estates after a loved one passes away.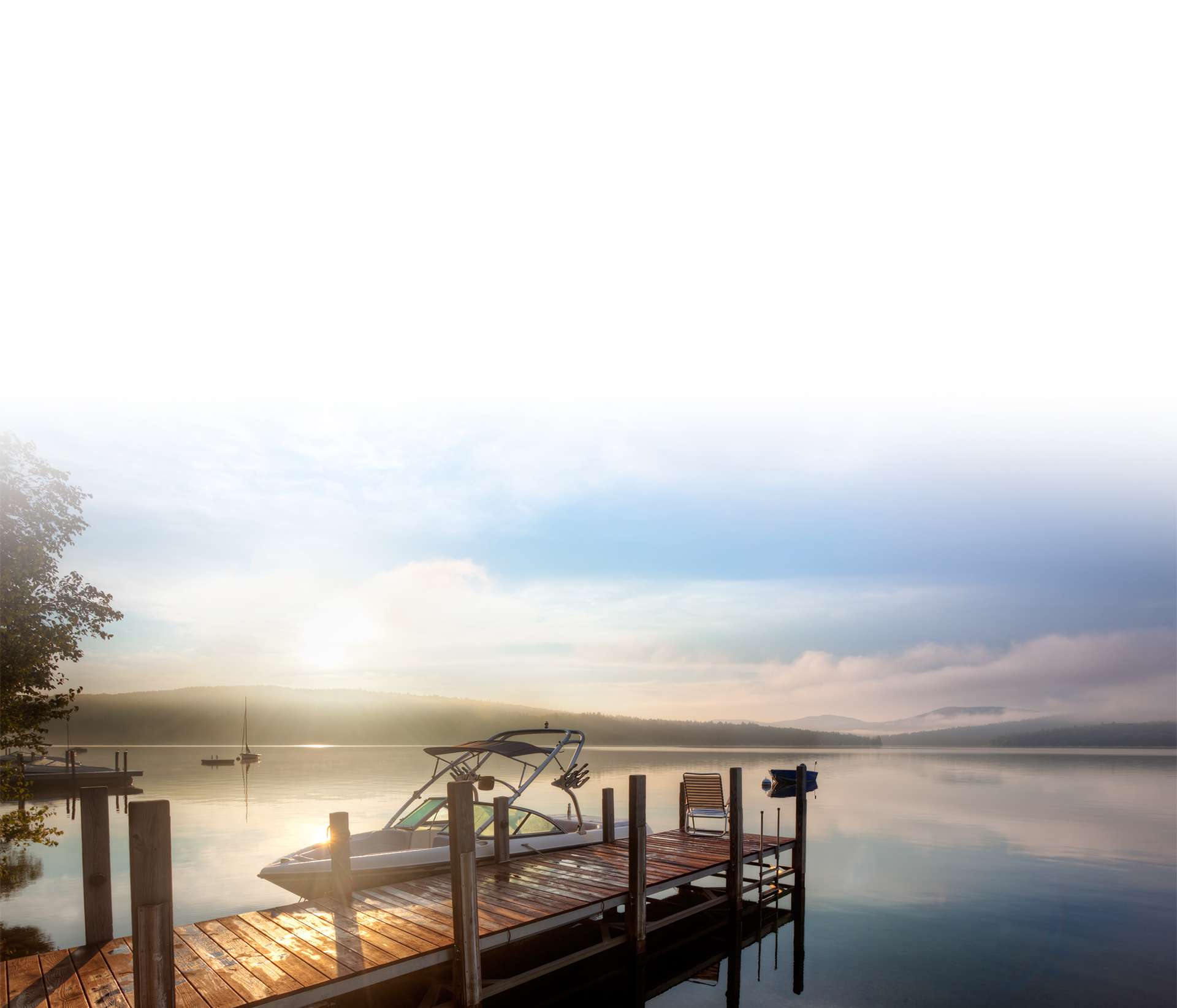 Plan & Protect Your Legacy!