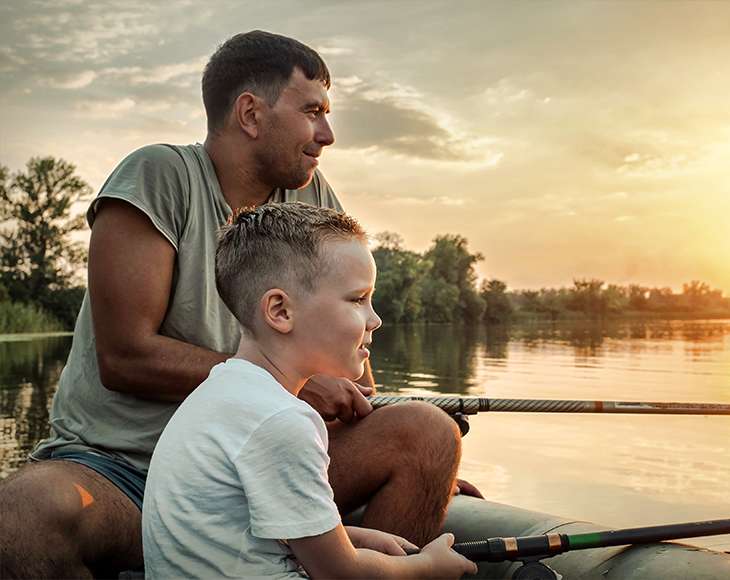 Impacting families for generations to come.

Find out today how Lanier Law Group can offer unique, affordable solutions and guidance to securing your family's future.
Gainesville Special Needs Planning Lawyer
The parents of disabled children put so much of themselves into caring for their kids, including after the children become 18. Depending on the disability, some adult children remain completely dependent on their parents. Others are able to enjoy more independence, but still rely on their parents for financial support and other help. Parents naturally want to know what happens when they pass on. Who will care for their disabled adult child and where will the money come from? A Gainesville special needs planning lawyer is there to help answer those questions.
---
Lanier Law Group has the financial planning experience to help parents do good long-range special needs planning for their children. From our Gainesville office just off I-985 we serve clients throughout northeast Georgia. Call today at (770) 343-2414 or contact us online to set up a consultation.
---
What Does Special Needs Planning Include in Georgia?
Every child is different, and every parent's financial assets are different. Therefore, every special needs plan will also be different. But there are common elements that include the following…
The Parents' Last Will & Testament
A will should be a priority for everyone, regardless of whether they have disabled children–or children at all. But a will can be particularly urgent for the parents of a disabled child.
The will can deal with who will take over as guardian in the event of the parents' passing. The person designated as guardian can receive legal authority to act in matters of residency–where the disabled child will live–and in regards to their health care. Conservatorship is closely connected, and refers to the legal ability to manage financial affairs on behalf of a disabled child of any age.
All of this presumes that the parents are still the legal guardian and conservator for the child. Once a child turns 18, Georgia law presumes they are independent and have authority over their own residency, healthcare, and financial decisions. A Gainesville special needs planning lawyer can work with parents on the legal process required to retain legal rights to manage the affairs of their disabled adult child.
Setting up a Special Needs Trust
Parents can set up a trust to work in tandem with a will. As an heir, the disabled adult child faces a unique challenge. They need their inheritance to live, but getting too much money can disqualify them from needed government programs like Supplemental Social Security (SSI) and Medicaid.
SSI and Medicaid have asset limits, but the assets an adult child has in a trust do not count against those limits. Parents can set up a testamentary trust on behalf of their adult child–meaning the parents' assets will go straight into the trust at the point of death, bypassing probate court and also ensuring that they will not inadvertently cost their adult child SSI and Medicaid.
The administrator of the trust is then tasked with managing the assets on behalf of the disabled adult child, distributing what they need while ensuring SSI and Medicaid's asset limits are respected.
A trust offers another advantage–because it is not considered to be owned by the adult child, it is protected from creditors and plaintiffs, in the event of a lawsuit.
---
Our Gainesville special needs planning attorneys have the financial experience to help you craft a program that can serve your specific situation. Call Lanier Law Group today at (770) 343-2414 or contact us online to set up a consultation.
---
How 529A Accounts Work
In 2014, the federal government allowed for ABLE accounts–named after the Achieving a Better Life Experience Act that authorized them. The ABLE accounts–also known as 529A accounts are another means of allowing an adult child to accumulate some savings without running afoul of SSI and Medicaid's asset limits. Contributions are, to a certain point, exempt from these limits and from the federal income tax.
The Plan for Housing
Depending on the degree of independence a disabled adult child can handle, they may be able to live away from the parents. They can apply for Section 8 vouchers to pay rent or to live in a group home. Please note that the waiting lists for the voucher program are long, stretching out as much as 10 years. It's appropriate to apply when the child is a teenager if parents believe independent living is possible.
Another possibility is home ownership. Parents can, at any point, purchase a house and put the property into a special needs trust. Then the home is there when the adult child is ready, and the trust administrator can oversee it.
A Letter of Intent
A Letter of Intent is not a legally binding document, but it can be extremely helpful to whomever takes over the child's care. The Letter of Intent will go into as much detail as possible about what goes into the daily care of the child, whatever their age. Continuity is important in helping anyone feel more secure and that need can be even more advanced with someone who is disabled. Providing the new person in charge with the information they need can be crucial to that continuity.
The Letter of Intent should also have contact information for everyone ranging from doctors to therapists to attorneys–any professional that is playing a role in the disabled child's life.
Parents of a disabled child want their income to go towards bettering their child's quality of life. Everything about the special needs planning process is about ensuring that as many resources as possible are directed toward making the child's life better and that every available dollar is maximized.
Special needs planning requires sound legal knowledge and also good long-range financial planning skills. The attorneys at Lanier Law Group have deep background in both areas. From our Gainesville office just off I-985 we serve all of Northeast Georgia.
---
Call Lanier Law Group today at (770) 343-2414 or contact us online to set up a consultation.
---
Premium Estate Planning Service for Convenient Flat-Rates.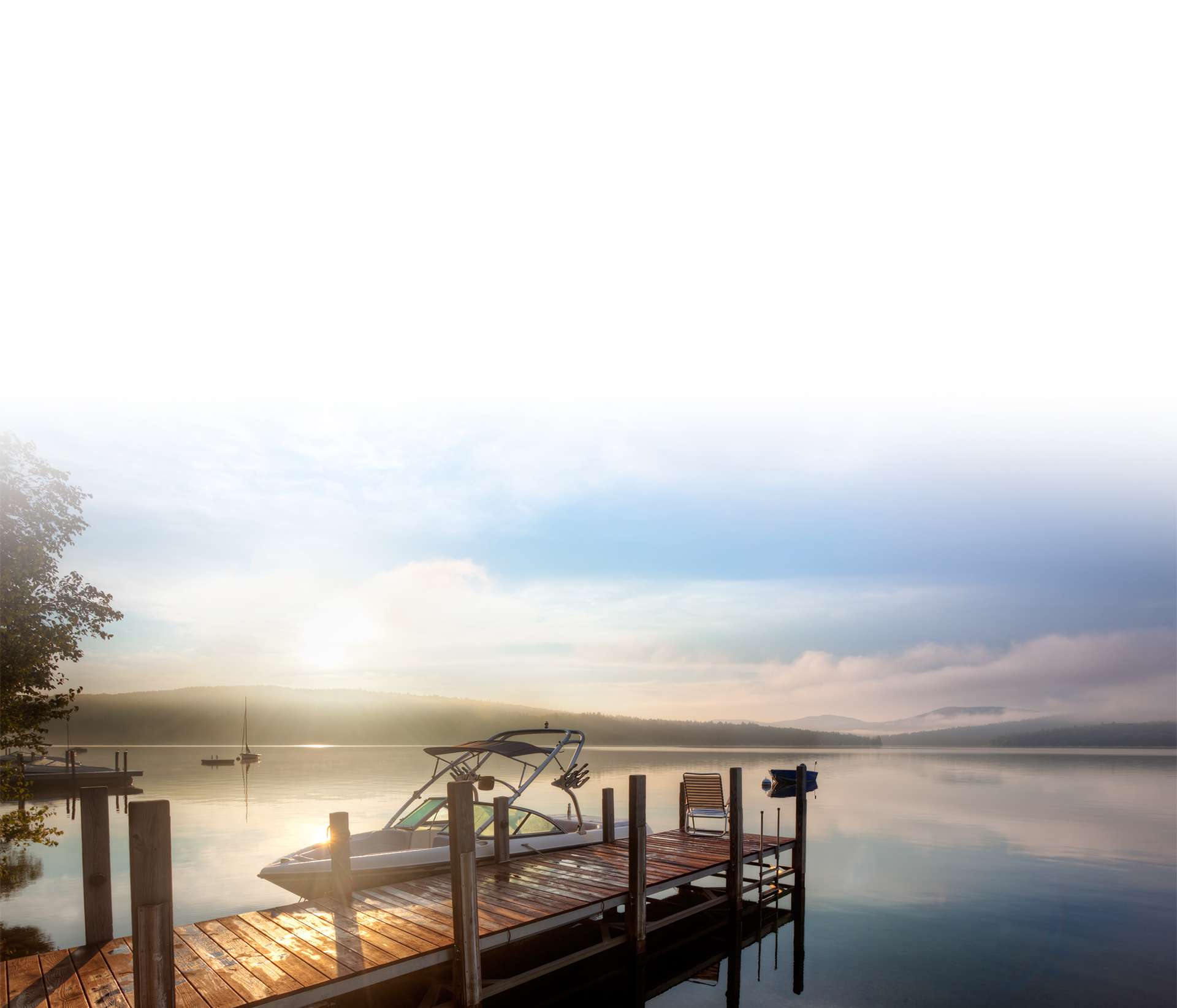 Plan & Protect Your Legacy!