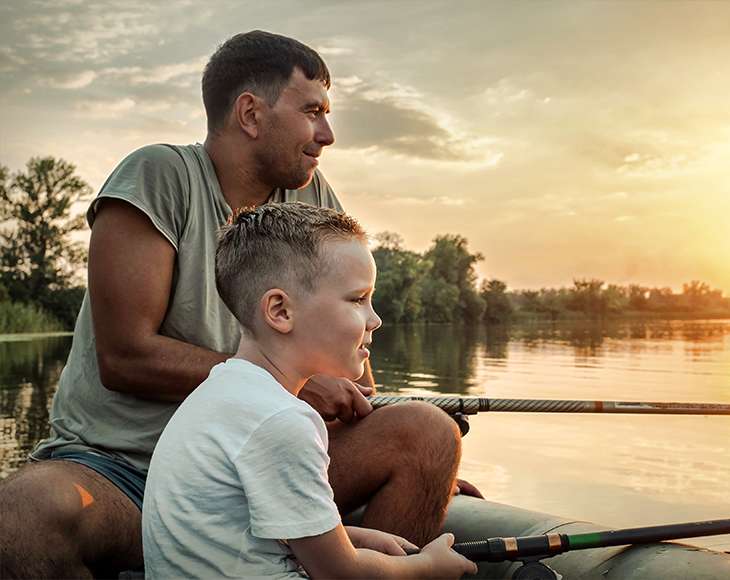 Impacting families for generations to come.

Find out today how Lanier Law Group can offer unique, affordable solutions and guidance to securing your family's future.
Gainesville Probate Attorney & Trust Administration Lawyer
It's natural for a person to want assurances that their wishes will be carried out when they pass away. Wills and trusts are each an important part of estate planning. But all plans are carried out by people and decisions on who will run a trust or oversee probate can go a long way toward deciding how smoothly the distribution of assets will run and how closely it aligns with the desires of the deceased. A Gainesville probate attorney and trust administration lawyer can serve a valuable role.
Lanier Law Group serves the broader Northeast Georgia area on a wide range of estate planning matters, including probate and trust administration.
Call our Gainesville office today at (770) 343-2414 or contact us online to set up a consultation.
The Probate Process in Georgia
When a person passes away, the probate process is overseen by the local county. Contrary to what's popularly believed, having a will does not protect your assets from going through probate. A will can make the probate process considerably more efficient, and its results are more likely to be aligned with the deceased's last wishes than if a will didn't exist. But in the absence of a trust, the probate process is the means by which the assets of the deceased are distributed.
Your Gainesville probate attorney will locate the beneficiaries and inform them of their inheritance. The Probate Court will need to validate the will. This is a time when anyone who wishes to contest a will can step forward.
It's worth pointing out that while Georgia law does allow for anyone to be the administrator of a will–the executor, as it's called in legal terminology–a lawyer can be quite helpful in difficult situations, including dealing with a dispute over a will's validity.
Financial background from the lawyer/executor might also be important. Before assets can be distributed, they have to be identified. An estate with complex financial holdings might require some work and skill in determining what the final value of an inheritance is.
Once a will is validated, assets confirmed and beneficiaries located, there's still the matter of any outstanding debts. Creditors can make their final claim on any money they are owed. The lawyer executing the probate process can use the assets of the estate to settle any debts, at which point inheritances can be distributed.
The roles of overseeing probate or administering a trust call for knowledge on both legal and financial issues. Lanier Law Group has both.
When Is Probate Necessary In Georgia?
Probate is generally necessary in Georgia when the deceased person owned assets solely in their name, such as real estate, bank accounts, vehicles, or other valuable property. Other assets may typically be transferred to their new owners without going through probate. Certain assets, such as those held in a living trust or with designated beneficiaries, can pass directly to the beneficiaries without going through probate.
Other common examples of assets that do not need to go through probate are:
Assets in a revocable living trust
Life insurance or pension benefits that are payable to a specific beneficiary
Assets for a beneficiary who was named outside the will such as payable-on-death accounts or retirement accounts where the loved one who has passed named a beneficiary
During the probate process, several important steps are taken, including:
Validating the will, if there is one, to ensure its legality.
Identifying and inventorying the deceased person's assets and property.
Notifying creditors and settling any outstanding debts or claims.
Distributing the remaining assets to beneficiaries or heirs according to the will or state laws of intestacy.
While the probate process is designed to be orderly and fair, it can be complex and time-consuming. That's where our experienced probate attorneys in Gainesville, GA can assist you. At Lanier Law Group, we understand the intricacies of Georgia probate laws and can guide you through the entire process efficiently.
Our Gainesville probate lawyers provide personalized attention and are dedicated to handling your matter with compassion and professionalism. We offer a flat fee structure with no hidden costs, ensuring transparency and predictability in our services.
With years of experience in probate law, we have helped numerous clients navigate the complexities of the probate process, allowing them to focus on grieving and healing. Contact us for a free consultation with a skilled probate attorney in Gainesville. We are here to support you and provide you with the guidance and representation you need during this challenging time.

Call our Gainesville office at (770) 343-2414 or contact us online to set up a consultation.
What a Gainesville Trust Administration Lawyer Does
The way to avoid probate altogether is for the assets to have been placed into a trust. The person who sets up the trust is the grantor. The person running the trust is the trustee. When the grantor is alive, they may choose to be their own trustee, or they may delegate the job to a Georgia trusts lawyer. In either case, the grantor must choose a successor trustee–the person that will run the trust after the grantor has passed away.
How does trust administration work in Georgia?
How a trust is administered after the grantor's death is decided, in large part, by how the trust was structured to work and what its purpose was.
A grantor may have chosen to set up a living trust. This one where money and assets were put into the trust while the grantor was still alive. The other option is a testamentary trust. This is where assets go into the trust immediately upon the grantor's passing, therefore bypassing probate. It's also possible to set up a trust that is funded while the grantor is alive (therefore a living trust), while still having assets that will only go into the trust upon death (the testamentary trust).
Trusts can be set up to meet a number of different purposes. The most basic is to simply avoid probate and get all the beneficiaries their inheritance. In that case, a Gainesville trust administration lawyer simply executes that task, and the trust is dissolved.
But other trusts are set up to be ongoing. Parents of an adult child with special needs may set up a trust to supply the adult child with an income that they can live on without jeopardizing eligibility for government benefits. The trust administration lawyer would handle that incremental distribution of the adult child's inheritance.
Other situations might see inheritances set to kick in at certain threshold points of a beneficiaries' life. They might receive the money conditional on graduation from high school or college. Getting married is another common trigger point for an inheritance. A trust administration attorney oversees inheritance distribution in these cases.
Trustworthiness & Competence in Probate Cases
Still other examples give the trust administration lawyer considerable discretion. Parents may be worried about an adult child on questions ranging from substance abuse to an excessively lavish lifestyle. They want to take care of their adult child, but don't want to see an inheritance wasted. As a way of protecting their adult child, an inheritance might be made conditional on recovery or some other form of life progress. The trust administration attorney would make those difficult decisions.
Overseeing probate and trust administration is something that requires deep knowledge of the law and finance, and it means turning to a Georgia probate and trusts law firm that you can rely on.
Contact Our Gainesville Probate & Trust Administration Lawyers
Looking for expert assistance with probate and trust administration in Georgia? Don't face the legal complexities by yourself. Our dedicated team of probate and trust administration lawyers is ready to provide the support you need. Ensure a seamless and efficient process while safeguarding the interests of your loved ones. Get in touch with us now to schedule a consultation and tap into our extensive knowledge of Georgia's probate and trust laws. Take the initial stride towards peace of mind and effective management of your estate.
Lanier Law Group offers deep experience in estate planning issues. From our Gainesville office, located just off I-985, we serve all of Northeast Georgia. Give us a call today at (770) 343-2414 or contact us here online to set up a consultation.
Premium Estate Planning Service for Convenient Flat-Rates.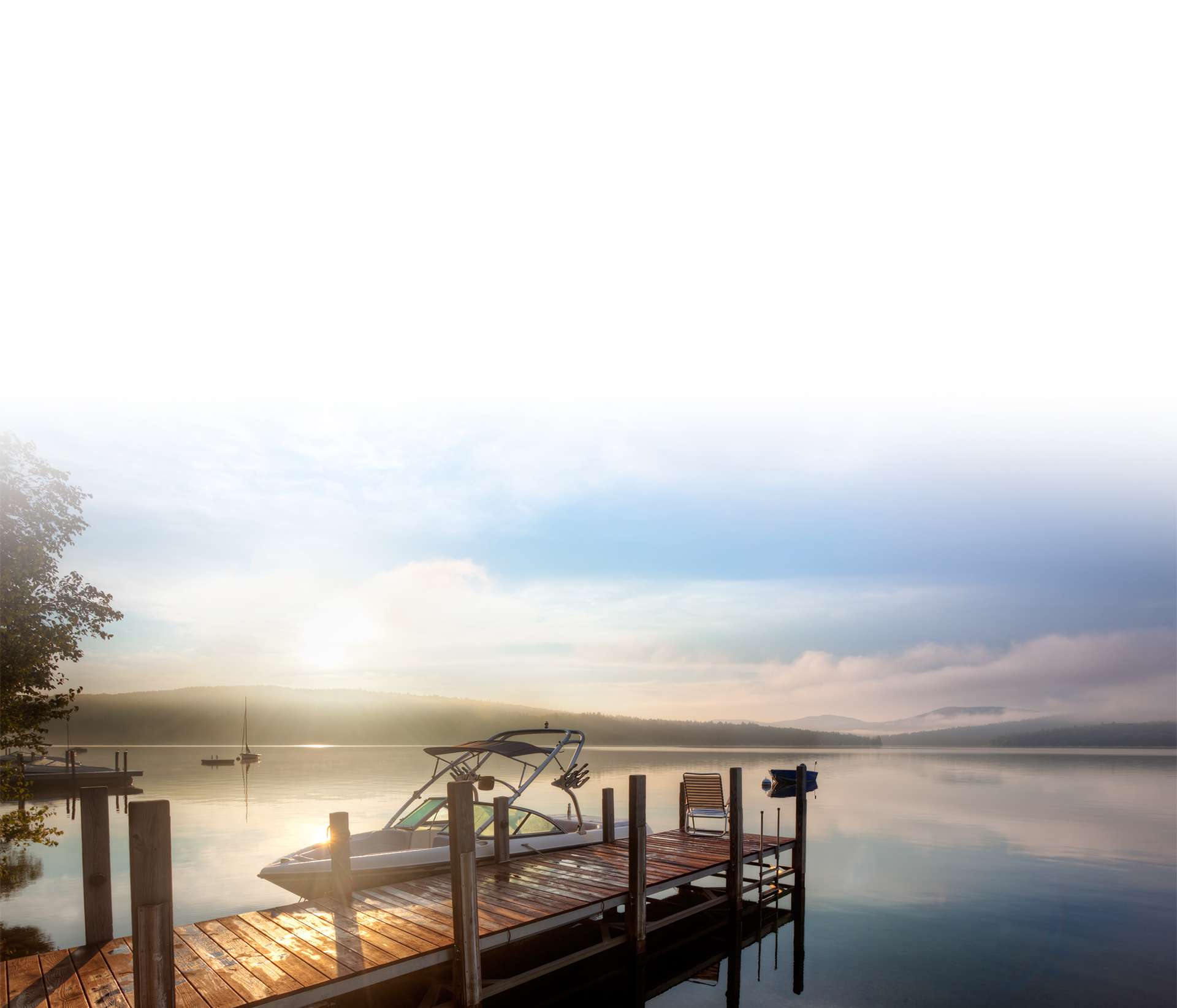 Plan & Protect Your Legacy!