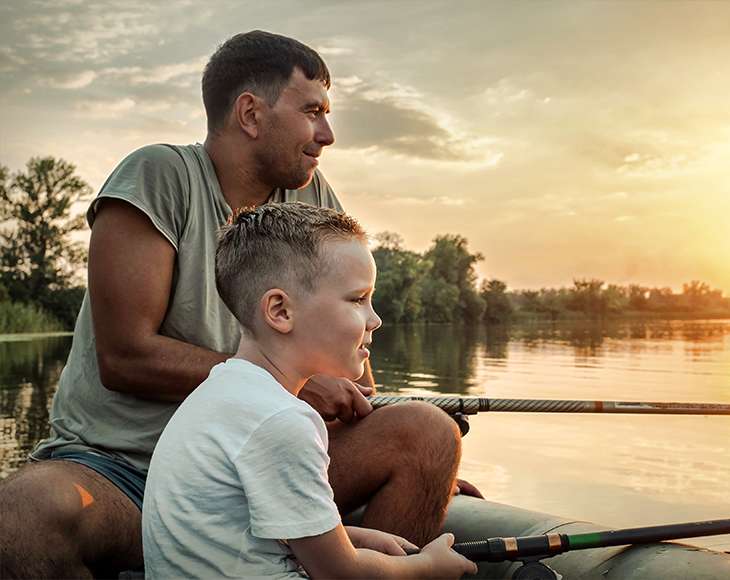 Impacting families for generations to come.

Find out today how Lanier Law Group can offer unique, affordable solutions and guidance to securing your family's future.
How We Can Help
We help guide families through the important and sometimes complex process of estate planning. We specialize in estate planning, proper asset alignment, and the administration of estates after a loved one passes away.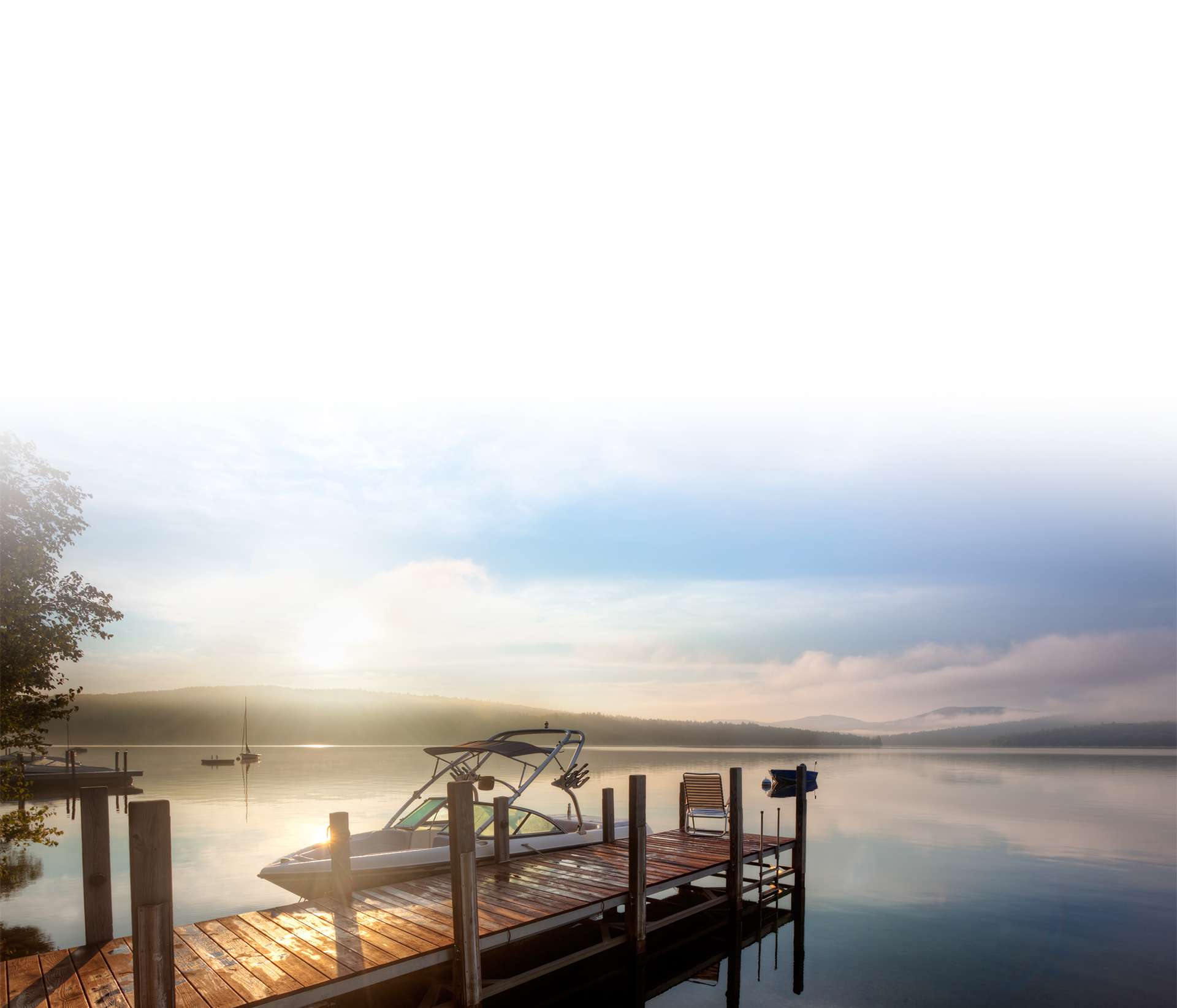 Plan & Protect Your Legacy!